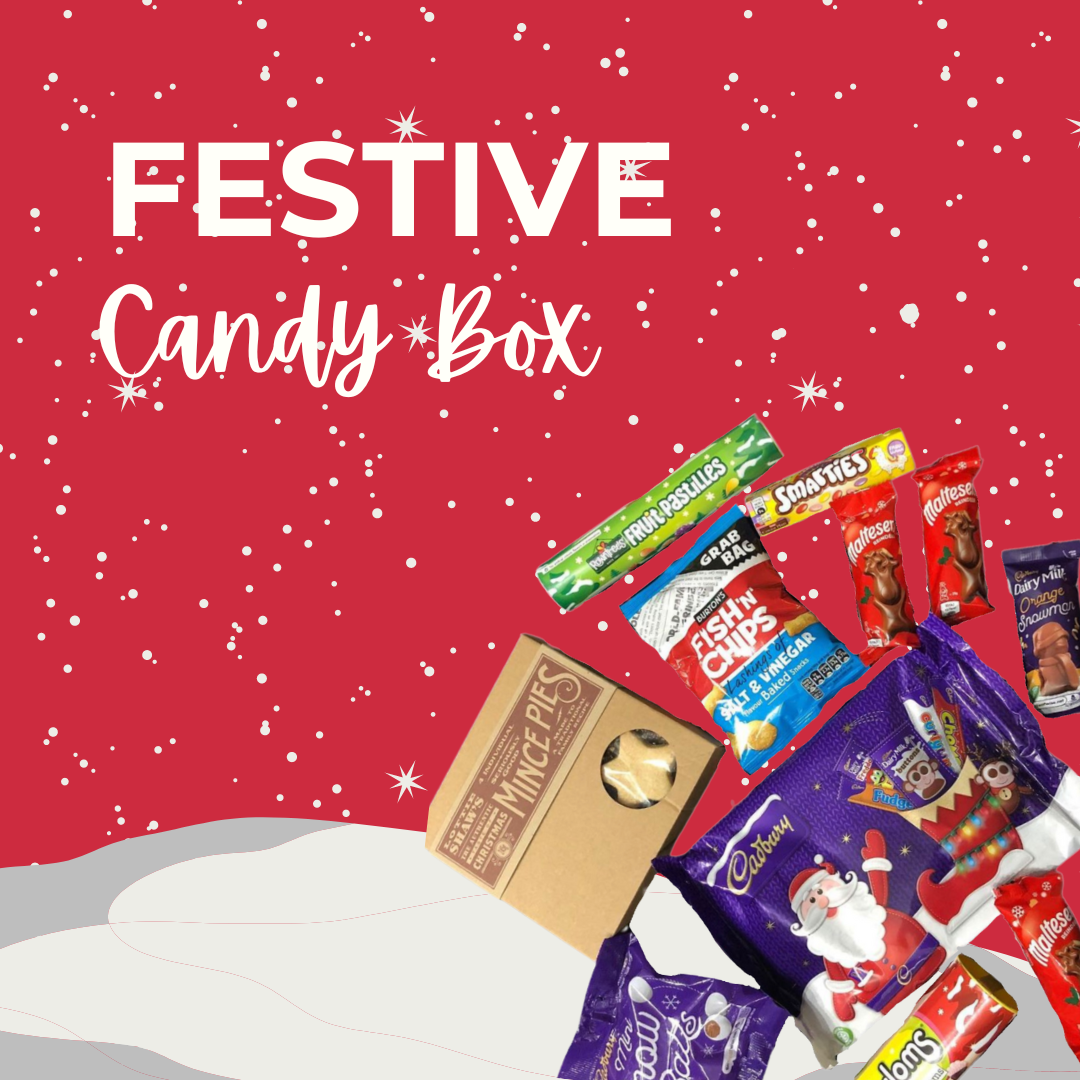 From £12.99
Mystery Festive Candy boxes are here! A branded box of Christmas themed edibles. Chocolates, sweets and other snacks from British brands. Great for indulgent festive family treats.
Please note that British expiry dates are in the format DD/MM/YY
Photos are representative only. Each box is a Limited Edition curation of luxury surprise treats.
Choose your size:
Small, Medium or large