What is in the box!
Quaintly & Co
The only subscription box for anglophiles and admirers of the British Isles. We send out a surprise package of British lifestyle gifts based around a different theme each month. Visit the dedicated website to find out more!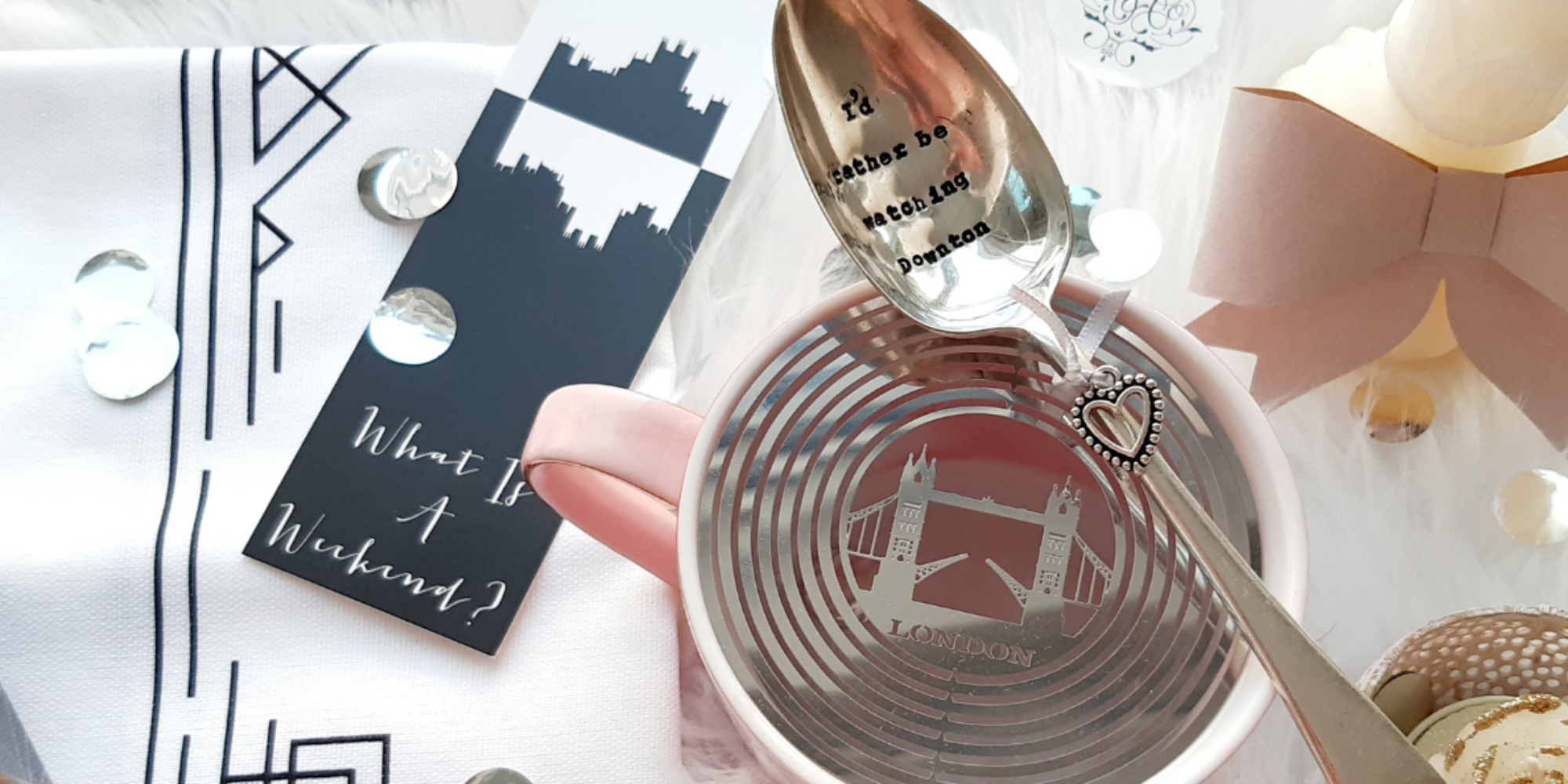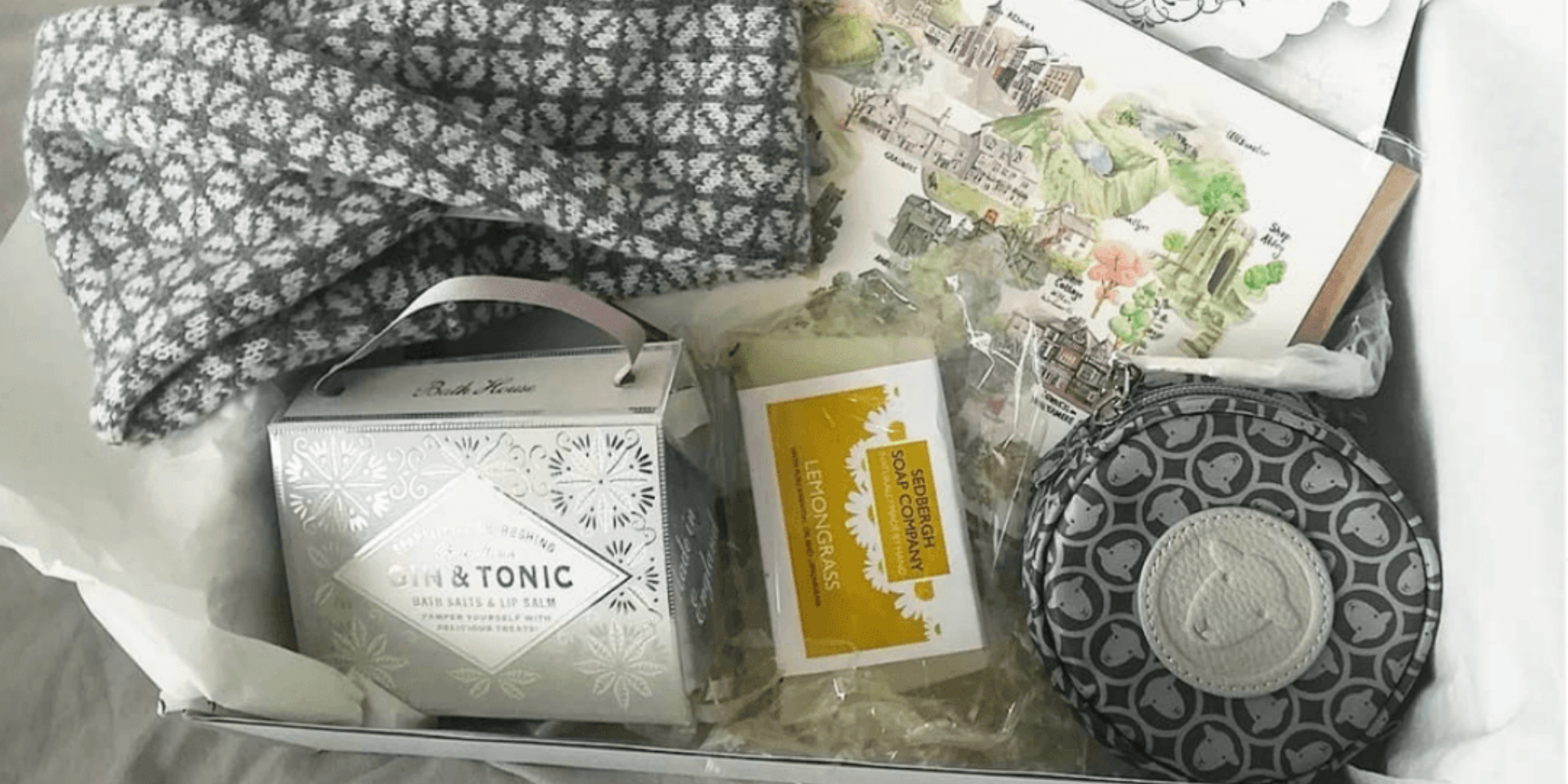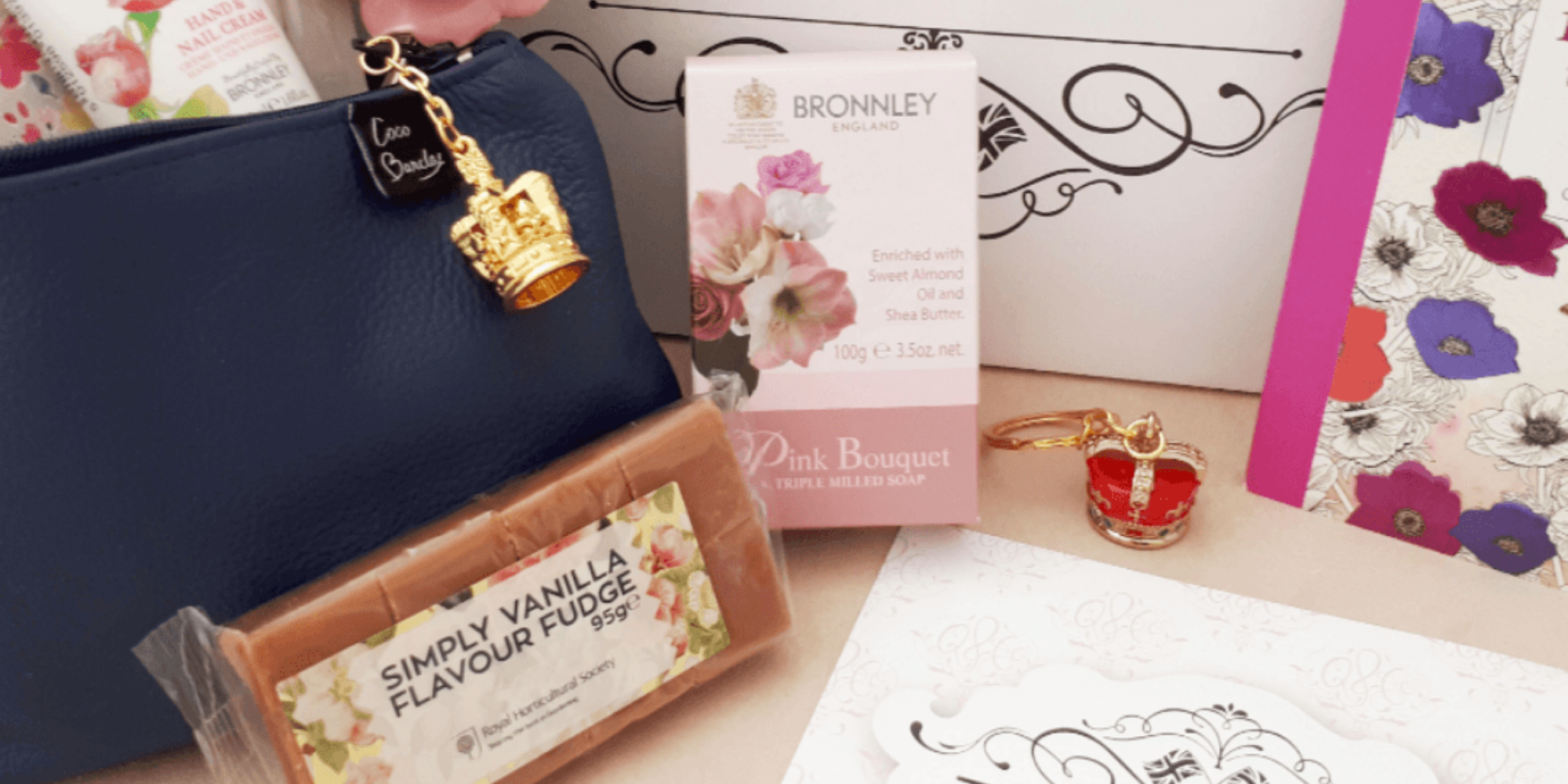 Gift Sets
Spread the joy of all things British with our selection of thoughtfully curated gift sets.
Perfect for gifting expats & anglophiles missing home.
Monthly SUBSCRIPTION BOXES
how it works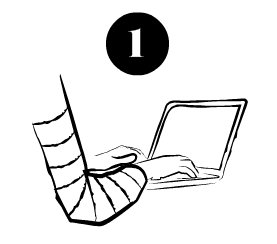 choose plan
Select a monthly, 3 month or 6 month plan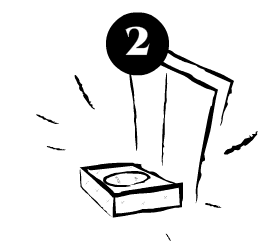 receive
Boxes are shipped from the 25th of each month
enjoy
Receive your box & enjoy your British gifts
British Teas
Mystery Tea & Snack Boxes
A chance to try out our gift box featuring gourmet teas from British brands and a selection of delicious cakes biscuits and other teatime treats.
Ships WORLDWIDE via Royal Mail
Blog posts
WATERING A deceptively simple garden task. It goes without saying, as we all learned in biology classes, plants need sunlight, nutrients and water in order to photosynthesize and grow. However, get the watering part wrong and you could not only be wasting your time but be doing more harm than...