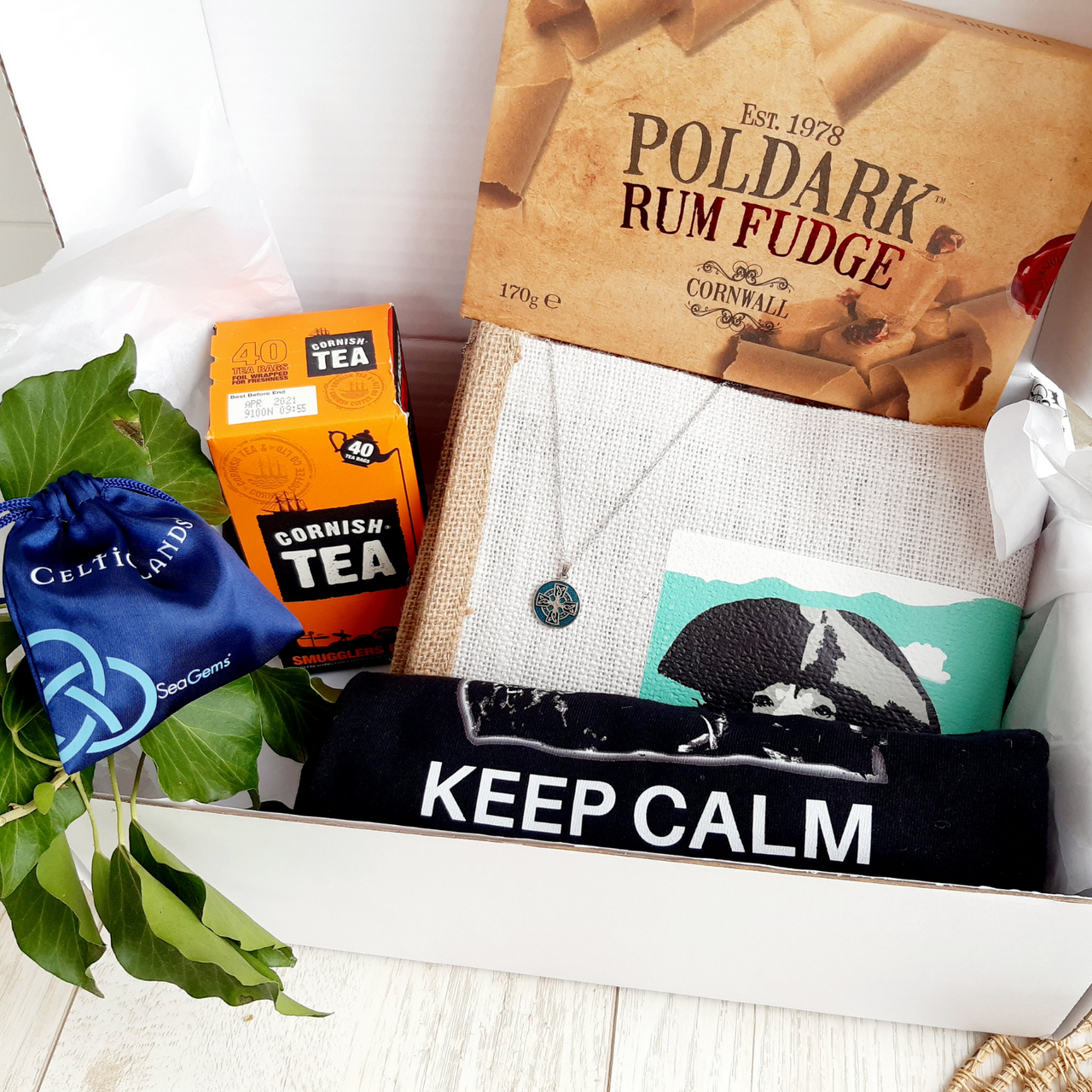 October's Sherlocked Box
Receive a monthly box with a surprise theme based on popular British books, film and TV! Our packages will include a range of gifts such as accessories, homeware, and self care products, all carefully designed or curated by our team. We will occasionally include an exclusive t-shirt so you will be asked for your preferred size during the checkout.
Photos are representational only- gift packages are custom made and a great surprise each month.
Monthly shipping date: 25th of the month


Monthly renewal date: 7th of the month