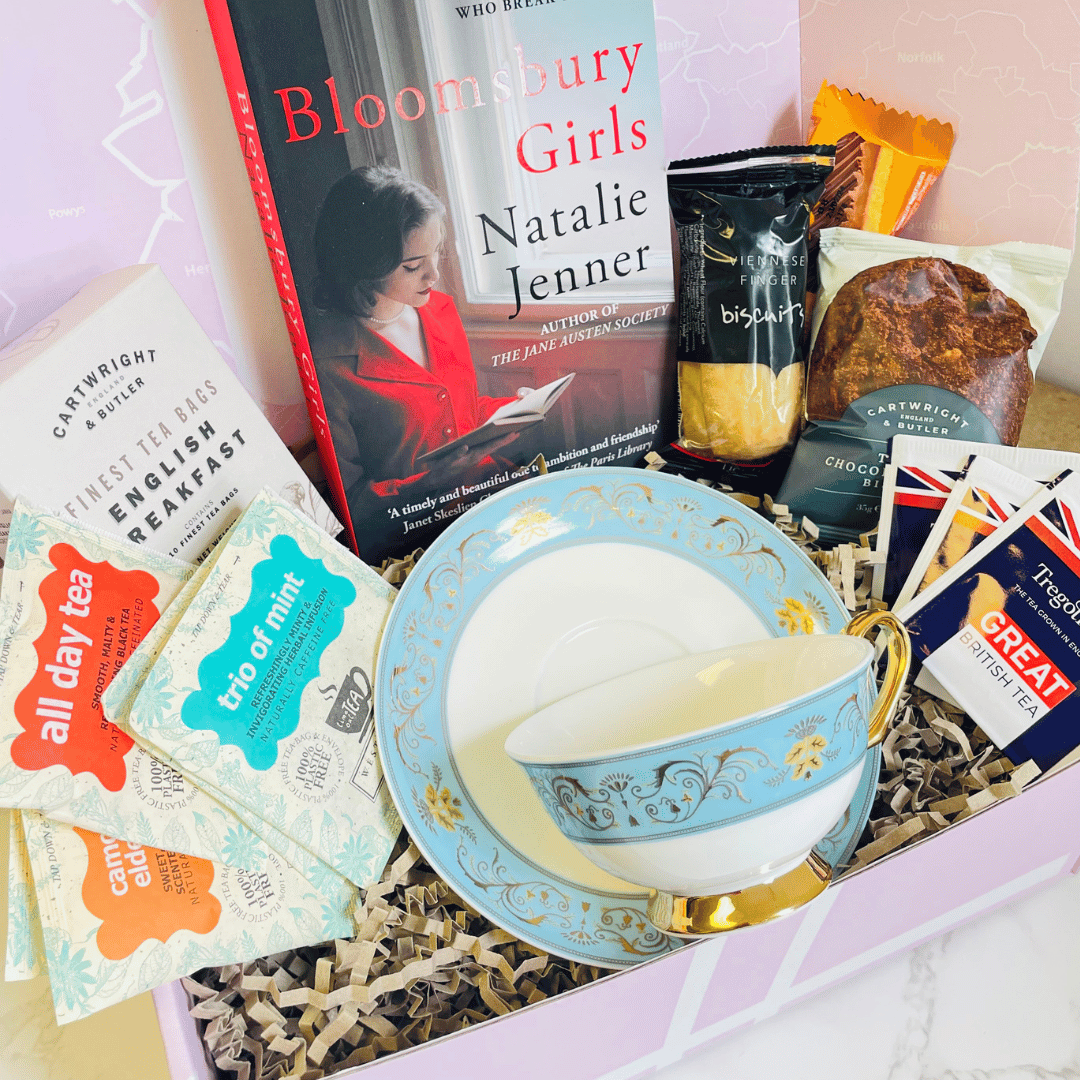 INTRODUCTORY OFFER: FREE SHIPPING WORLDWIDE
Perfect for when you just want a surprise treat for yourself, or a lovely present for a book loving friend!
Introducing our latest gift package. A surprise box featuring a book from a British author, mystery British themed bone china mug and a selection of British teas and teatime treats.
Choose between...

Book genre preference
British themed 12oz Bone China Mug Box - £37.99
Period history themed Box China Teacup and Saucer - £29.99