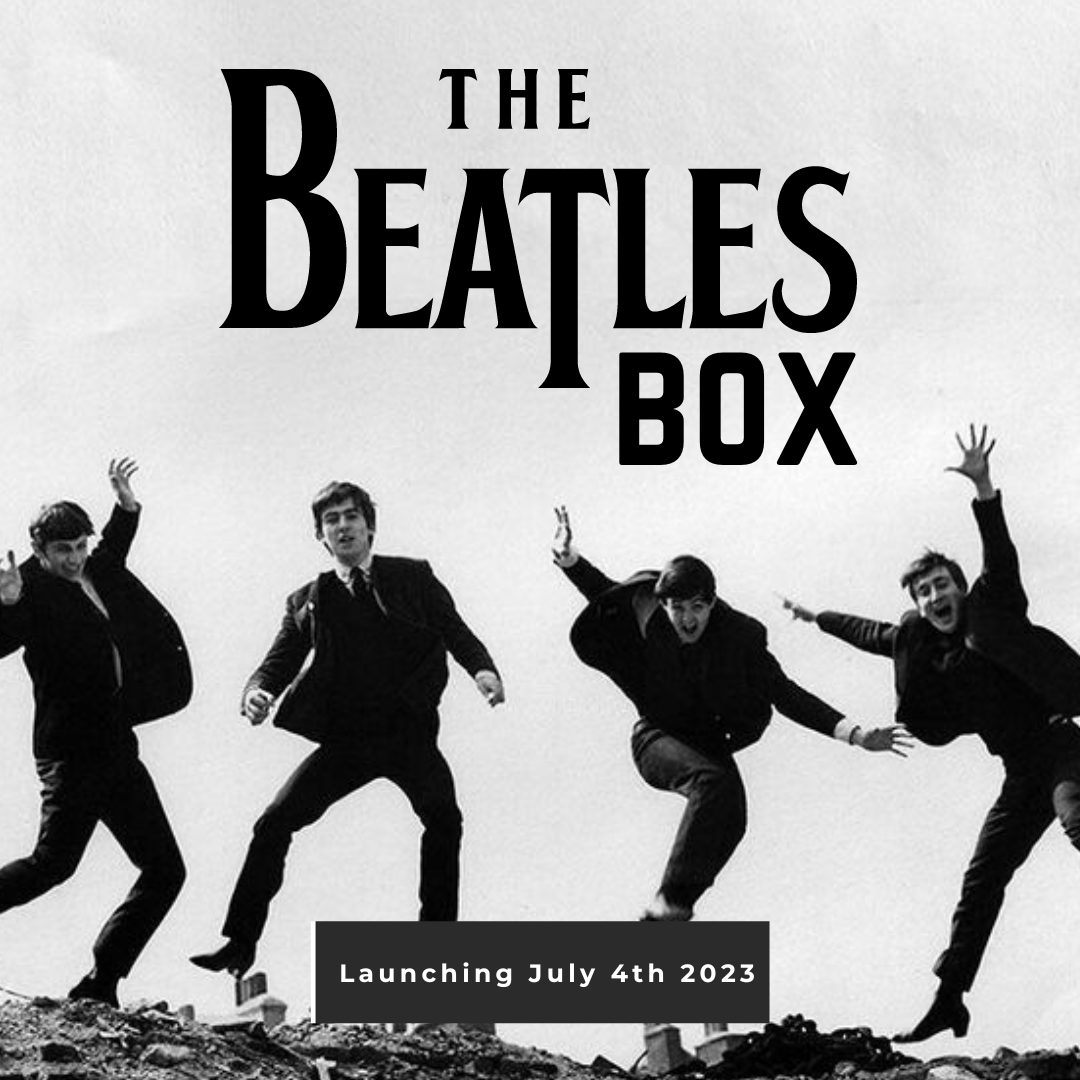 Shipping worldwide on July 25th.
This carefully curated collection is a celebration of the iconic British band and the rich culture created from their music. Inside, you'll discover a captivating assortment of gifts and exclusive products from renowned British brands, each designed to transport you on a magical journey through Beatlemania and British heritage.

Your box will include a mystery t-shirt design (not listed on the website). T-shirts are standard fit, unisex style.
T-shirt size guide:
S 34/36"
M 38"
L 40/42" 
XL 44/46" 
2XL 48/50"