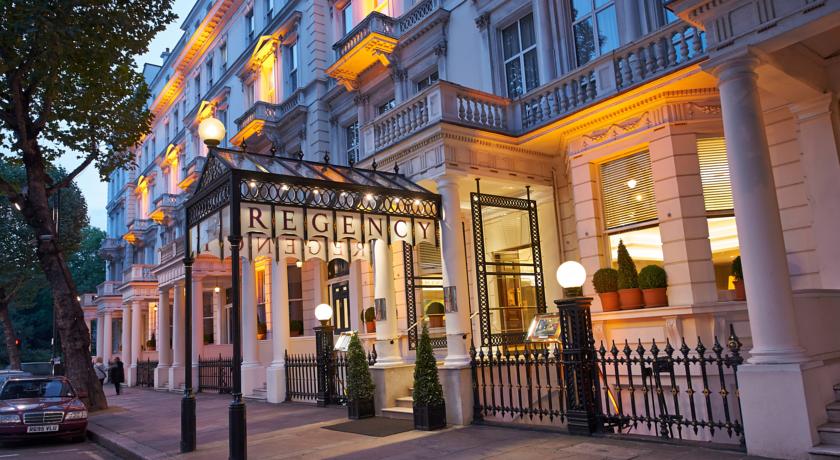 FOR THE LADIES
A Lady must never call at a man's lodgings, even if she is a married woman.
A Lady must only make her morning calls to those in equal or inferior positions to herself, unless invited by a social superior.
A Lady may only ride or driver her carriage unchaperoned when in the grounds of her own estate.
Any form of competition or racing on the open road, or galloping in Hyde Park is strictly prohibited to Ladies.
THE GENTLEMEN
Gentlemen must only apply to the Mistress of the house when visiting for social reasons.
When visiting on business, all applications should be directed to the Master of the house.
Gentlemen may only call on the daughter of a household if she is well past the age of being marriageable, or considered on all accounts to be an extremely long term  close friend.
IN THE BALLROOM
All Gentlemen must leave their swords at the door, and all Ladies must be issued with a ticket upon entry with which to record their dance partners in the correct order. 
The Master of Ceremonies or the Hostess of the Ball is in control of proceedings, and no couple may leave the ballroom until their dance is finished.
AT THE TABLE
One must always dress for dinner, at which all  servants should be ignored  regardless of usual conversational habits.
After Dinner, all Ladies must withdraw, leaving the Gentlemen to their port.
The Man of the House must escort the highest ranking Lady present to Dinner
At formal Dinners, each person may only make conversation with those seated directly to the left and right of them.
WHAT TO WEAR
When out socially, a Lady ought not to wear a shawl, no matter how cold the weather.
Hair must always be worn up, never hanging loose!
Gentlemen must not wear boots to the Ballroom, only the proper dancing flats required.
No Gentleman ought to be seen in public without his hat, or his gloves for that matter.
HOW TO WRITE
One must never read another person's letters, however, if the author has chosen to underline certain parts of their writing, this indicates that these passages may be read aloud to friends and family.
To avoid unnecessary expense at the cost of your letter's recipient in terms of postage fees, it is considered polite to send your correspondence by way of servant when in town.