HAMPTON COURT PALACE
Garden Festival 2021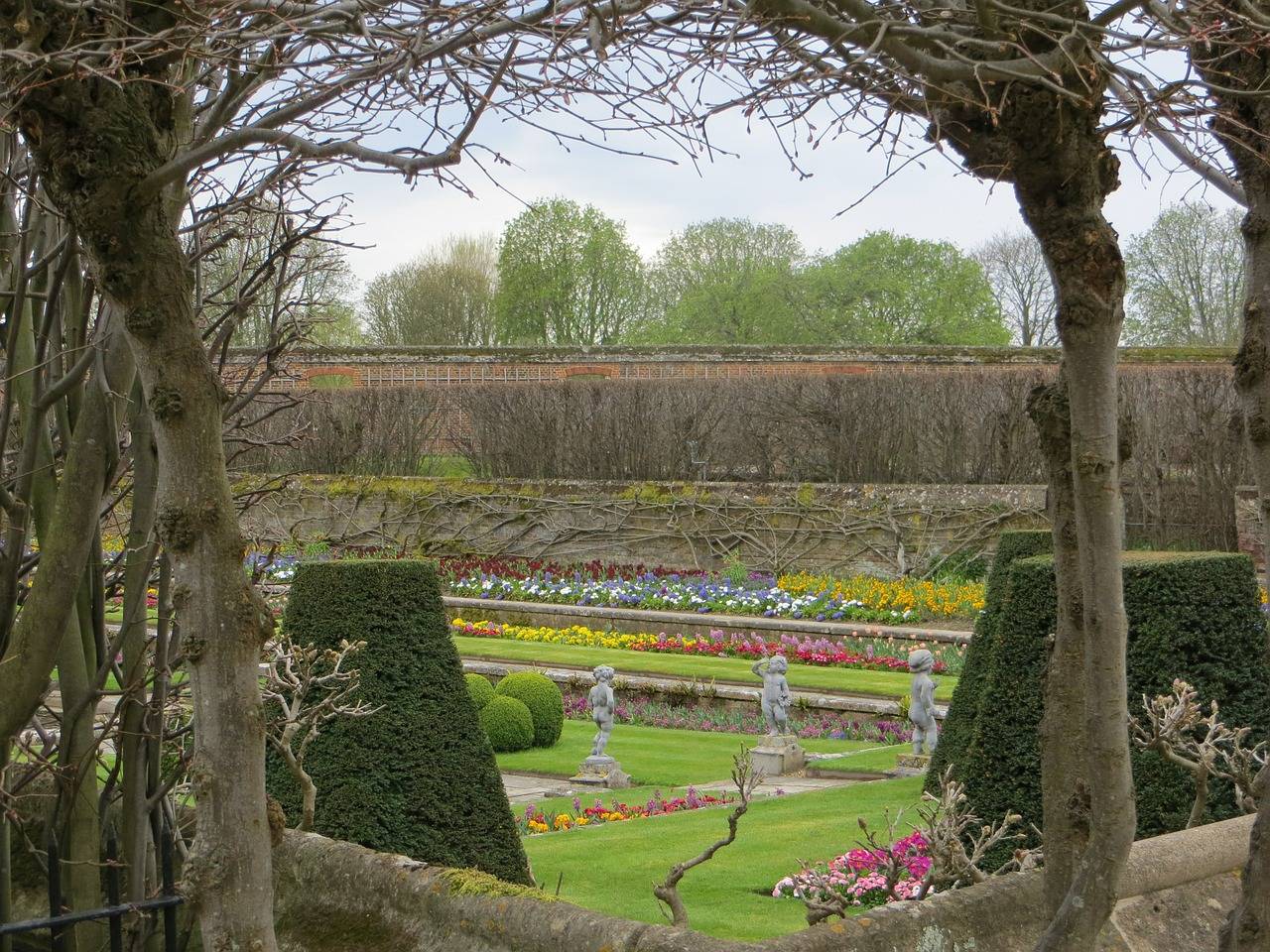 Although it is a bit late to go and see the glory of the Hampton Court Palace Garden Festival for yourselves having taken place from the 6th - 11th of July this year we took note of the two most stand-out trends to take into account with your own planting plans this year.
Mixing notes of tradition with travel was Nikki Tibbles' Edwardian Rose Tea Garden. So very English seaside, but with a sprinkling of the Mediterranean.
From the Global Impact Gardens, Baz Grainger's "fashion footprint" contribution to the show highlighted an ever-growing concern for all gardeners and non-gardeners alike. How to exist on this earth both beautifully and sustainably.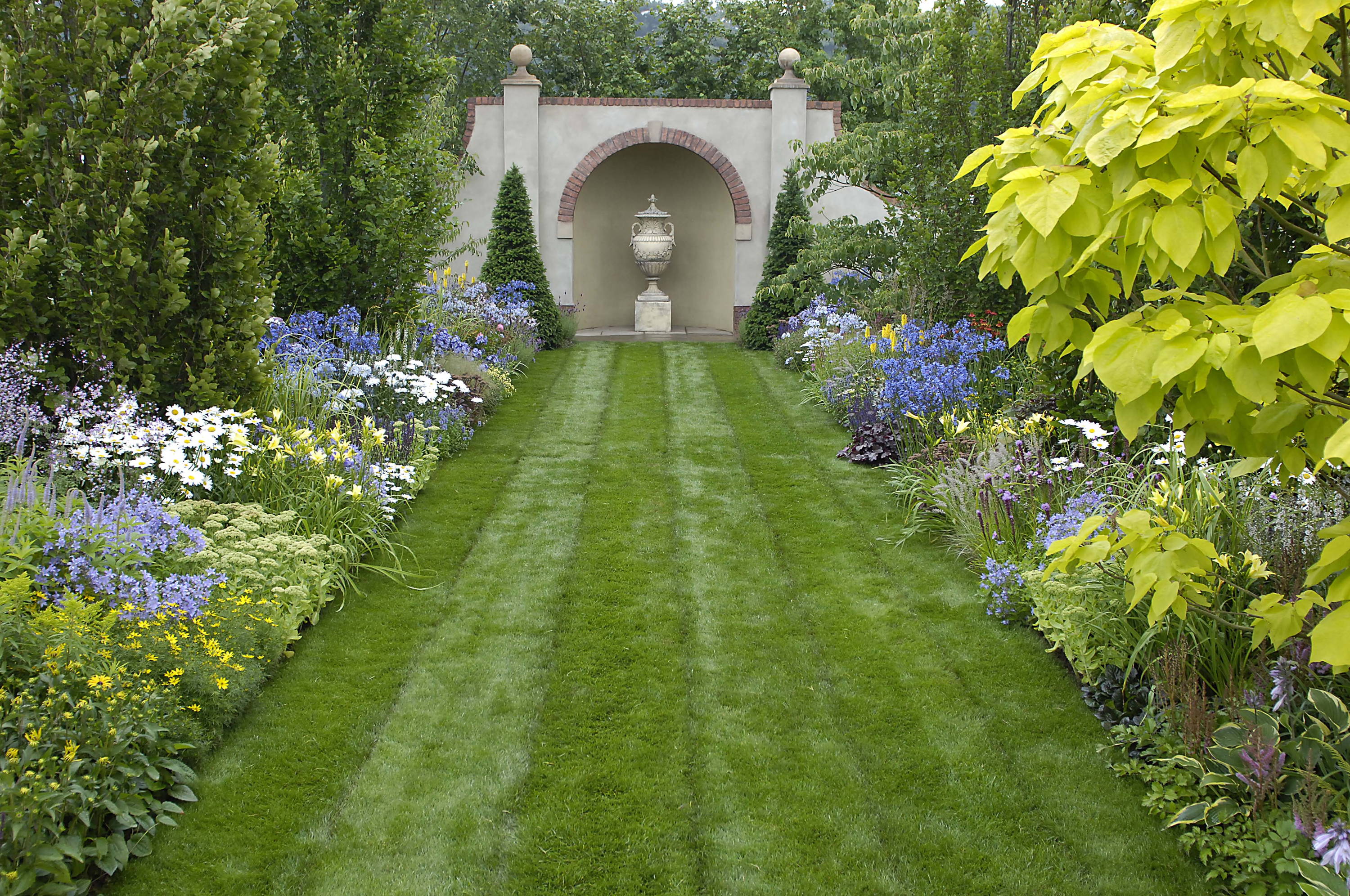 Tatton Park's Flower Show is very much still in full swing, going on from the 21st to the 25th of July. The Manchester based RHS Show is featuring a range of BBC Local Radio gardens as well as a set created by Britain's budding Young Designers this year.
Not only this, but the park which is usually home to a large herd of deer, will have a multitude of interactive experiences on offer. From vegetable-growing and floristry masterclasses to more child-friendly fun and games, as well as a whole host of great food and drink and retail opportunities - this is a day out sure to fill you will inspiration!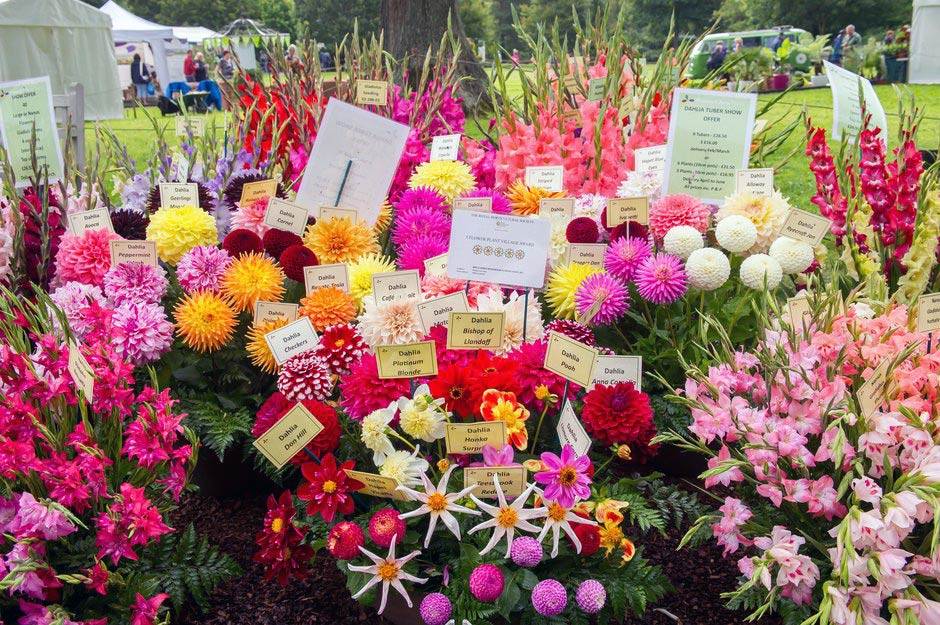 Scheduled for the 13th to 15th August this summer, RHS Rosemoor, a beautiful blend of formal and informal gardens located in Devon is certainly not one to be missed.
This year, the organisers have centered their theme around Lewis Carroll's Alice In Wonderland in collaboration with Macmillan Publishing to mark the 150th annivesary of the book. In what is already a bewitching natural setting, this theme is sure to make Rosemoor more magical than ever.
Topped off with a smattering of celebrity in the form of gardening royalty Toby Buckland and Jonathan Moseley, as well as live music and a garden kitchen, Rosemoor is set to be quite the perfect concoction.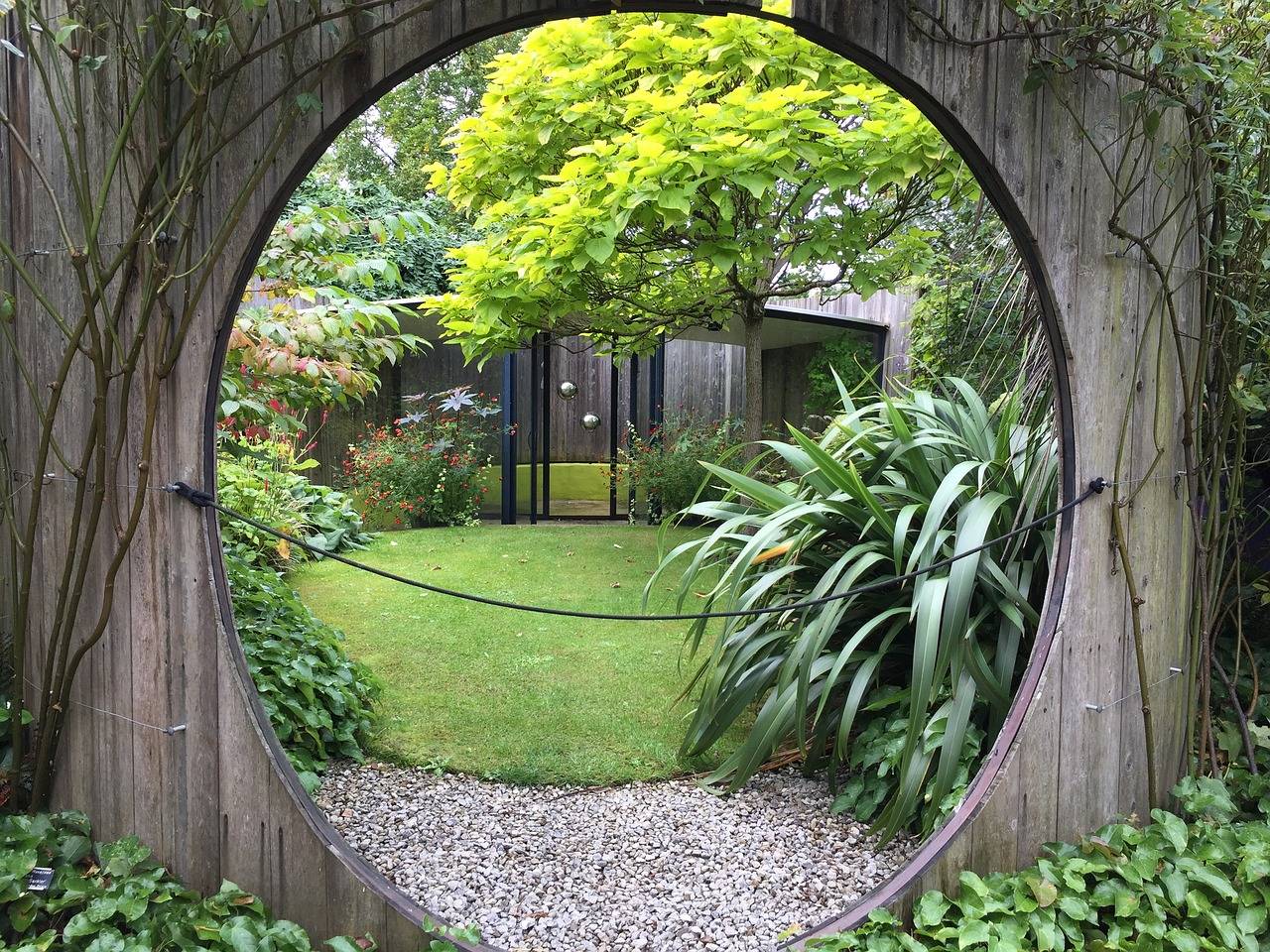 Harlow Carr is one of the Royal Horticultural Society's newest additions to the long-standing British tradition of summer flower shows. Located in the breathtaking countryside of North Yorkshire, and with spectacular views of the Queen Mother's Lake, it's easy to see why it was chosen as an ideal setting for a celebration of nature.
With 58 acres of grounds, visitors to Harlow Carr are spoilt for choice with the sheer number of specialist nurseries on show.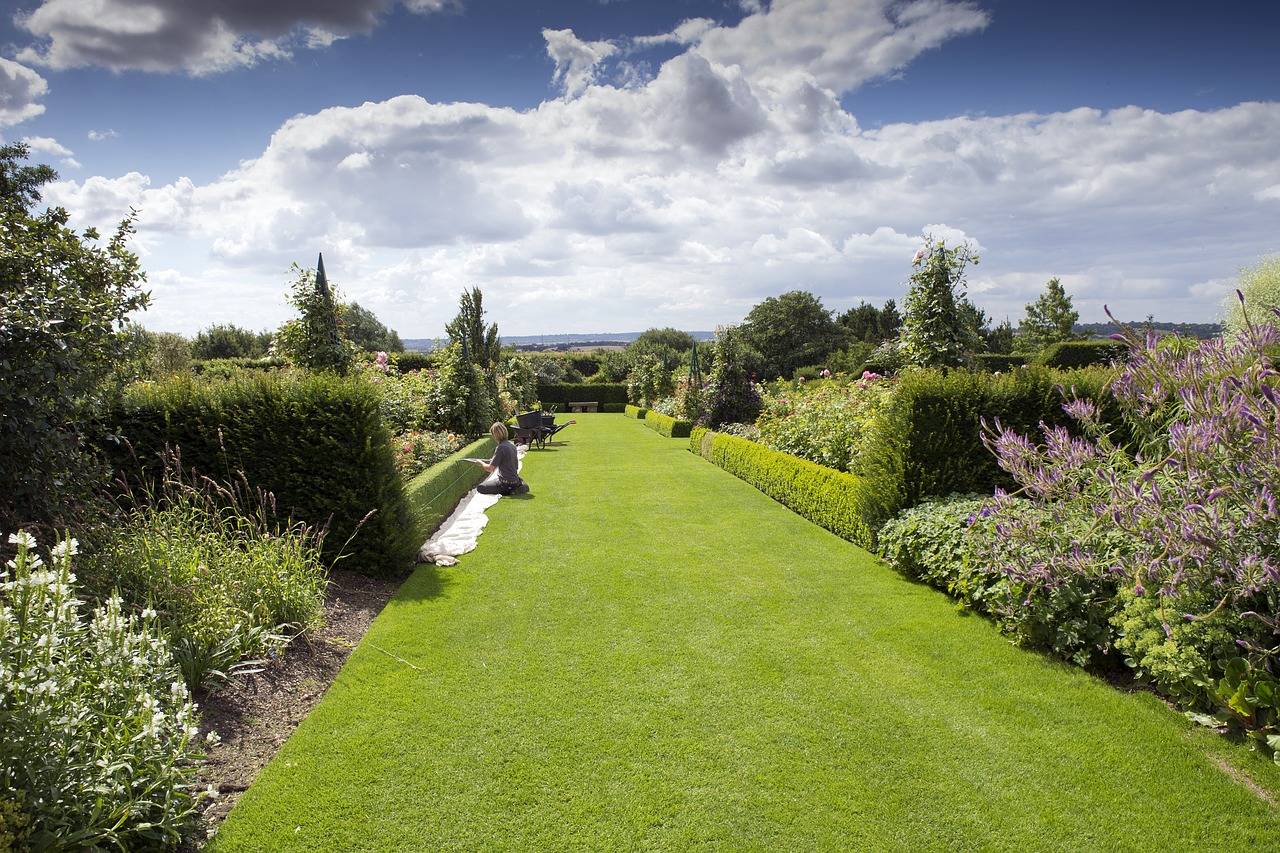 Hyde Hall in England's eastern-most corner of Essex will be opening its gates to the public for an annual RHS -approved flower show from the 4th to the 8th of August this summer.
With vibrant flower displays, action-packed demonstrations and a fine array of food on tap, what's not to love!
What's more is that the garden is already a treasure trove of diverse gardening styles to delight the eye. Hyde Hall's most famous feature is it's iconic Dry Garden, closely followed by the Hilltop Garden which is home to a more traditional blend of roses and borders.