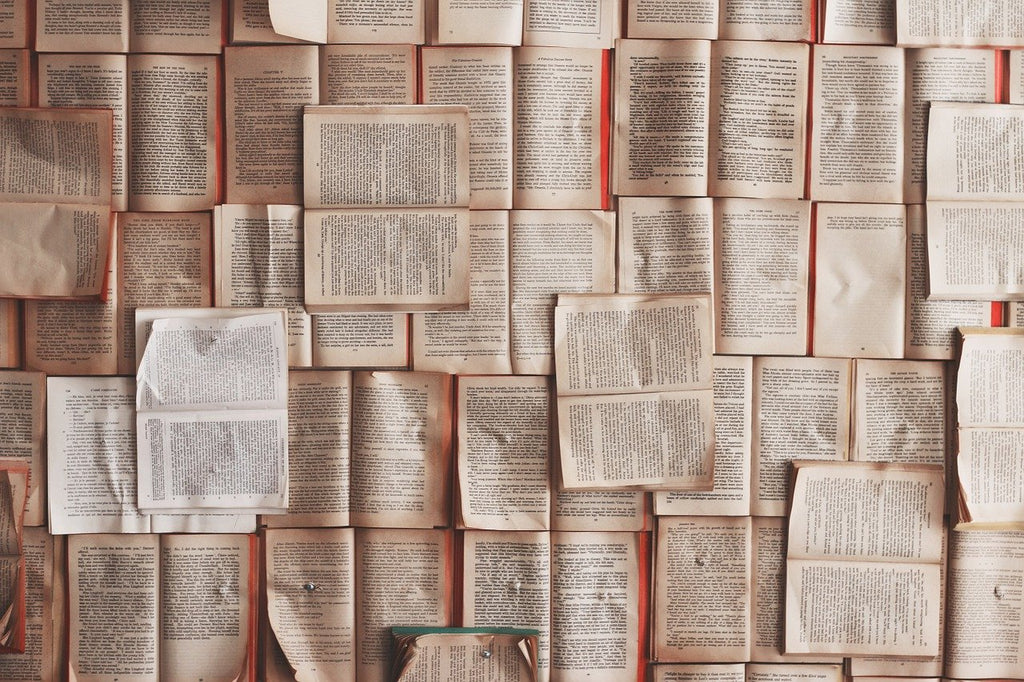 The UK is famous for its book fairs and festivals, and you'll never struggle to find something literary happening in the big cities. Most of them have been cancelled this year, but the online stuff is still going strong...
Budleigh Salterton Literary Festival
16 September - 20 September 2020
Annually, the small town of Budleigh Salterton in East Devon transforms from quaint shire county to buzzing literary hub. It's no doubt in part due to it being run by leading British author Hilary Mantel. The thought of missing out on the talks, events, readings and discussion is simply devastating... but thankfully, the festival has a two-tiered system to ensure we don't miss out. For the most part, the festival is moving online - which means you can watch them after their live streaming, too. There are also two events taking place live for a restricted audience.
More at Budleigh Salterton Literary Festival
Henley Literary Festival
26 September – 4 October 2020
Henley-on-Thames in Oxfordshire is one of the many reasons people flock to this beautiful, picturesque part of the world. There will be no flocking this year, because Henley Literary Festival is coming to your screens instead. Expect to virtually meet Nadiya Hussain, the winner of the Great British Bake Off, as well as crime-superstar John Grisham.
More at Henley Literary Festival
Globe Player Ongoing
The Globe Theatre have always kept up with the times, which is evident in the fact that it remains standing, producing top-quality Shakespearean productions, since it was built in 1598 - and despite a devastating fire in 1613. The Globe always gets back up and dusts itself off, and that's what it's done during COVID to ensure theatre- bans don't result in anyone missing out on their Shakespeare-fix. Their Globe Player streaming channel is showing all of their filmed productions.
More at Henley Literary Festival