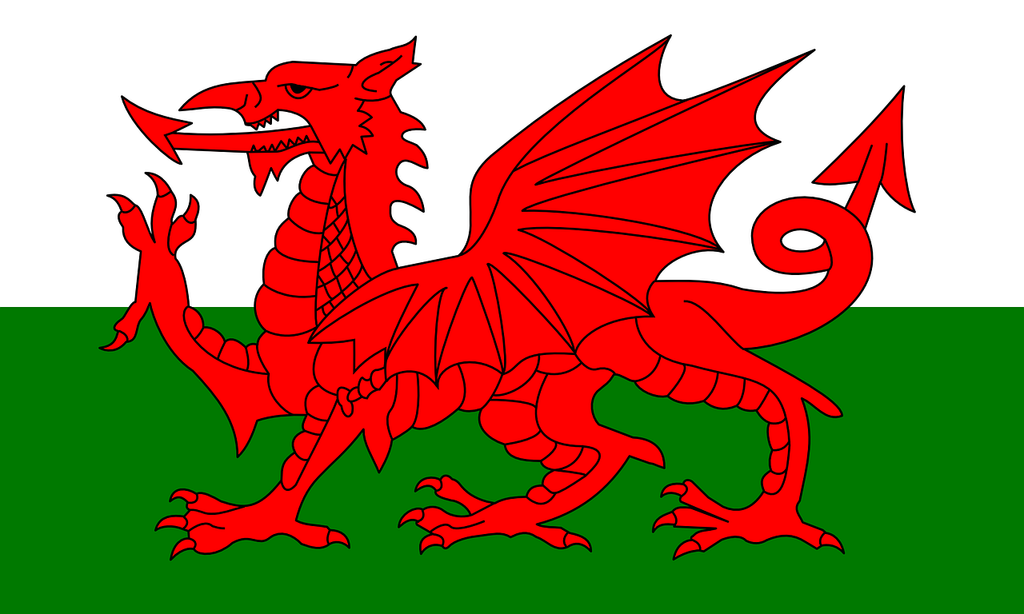 St David's Day
St David's Day celebrates the patron saint of Wales, and this year it will take place on 1 March. No matter where you are in Wales, there are likely to be celebrations. These usually include a meal comprising of traditional Welsh cawl, which is considered the national dish.

While most towns, villages and cities will have a celebratory gathering of sort, one of the most lively is in the country's capital, in Cardiff City Centre.

St Patrick's Day
Though this is a Welsh edition of Love British Lifestyle, that's not to say that the Irish St Patrick's Day celebrations don't happen. Any excuse for a bit of fun, right? The Irish are just as passionate as the Welsh about paying tribute to their patron saint, and so on 17 March the party is underway.

There are plenty of Irish pubs dotted around Wales where you can order a pint of Guinness and order a piping Irish stew to get in the mood.


The Hay Festival
Hay-on-Wye is a Welsh town which is famous for its book shops. This small market town with a population of just over 1500, has a whopping twenty bookshops (and counting), so it's no wonder it becomes the host of one of Britain's most well-loved literary festivals. It has been flourishing since the late 80's, and takes place for ten days from May to June. You're going to want to book your accommodation as early as possible - it's rather tiny, as we mentioned!
Crickhowell Walking Festival
By March, the springtime is underway and the icicles of February have melted, making the Welsh countryside a luscious place to go walking. The Crickhowell Walking Festival is a week-long outdoor experience which marches you in and around the Black Mountains, part of the Brecon Beacons National Park. Naturally, based on its landscape, Wales is always prime walking destination, but this festival is perfect for those who prefer some guidance.

Snowdonia
Snowdonia National Park is one of Britain's pride and joys when it comes to natural bounty. The top of Snowdon mountain is the highest point in Wales, and one of the Three Peaks. If you are fond of outdoor activity and walking, you've probably heard of the Three Peaks Challenge. It takes place constantly, and you can book packages whereby you complete summiting Snowdon, Ben Nevis and Scafell Pike.

Green Man Festival
Wales' Green Man Festival is a summertime music festival in the Brecon Beacons which is arguably Wales' version of Glastonbury. Hugely popular, constantly evolving and growing, it has made a name for itself as a hub for literature, film, comedy, theatre and poetry. Expect everything from electronic music to folk songs, and for your visit to be punctuated with local food, cider, beer and more.