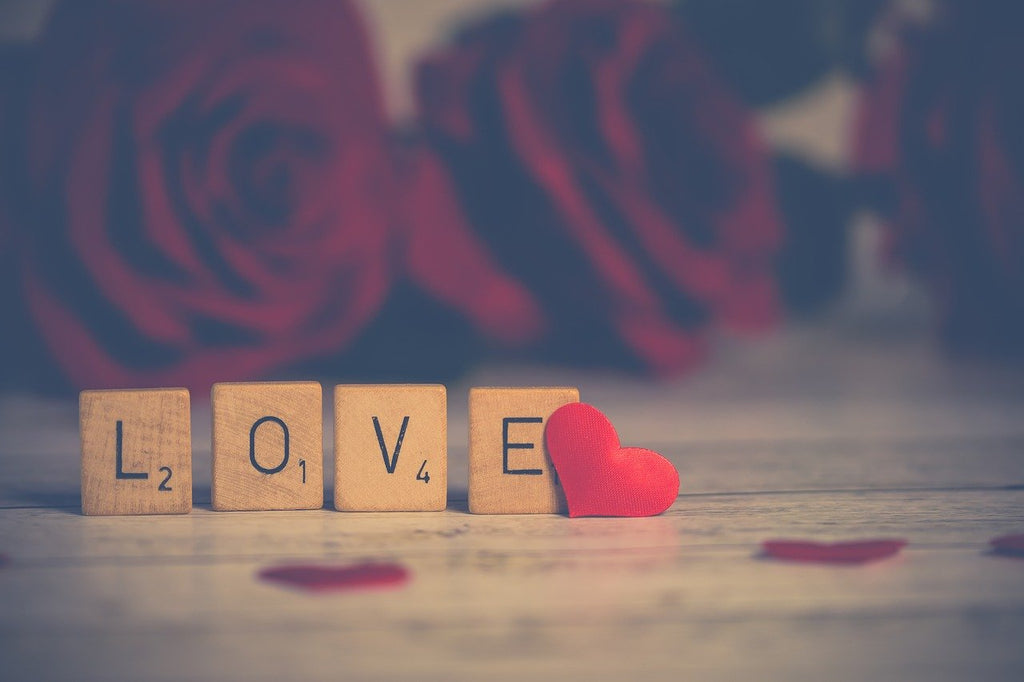 What do you get when you cross Scrooge with Love Actually? Author Gary Raymond, of course!  Only joking. Though die-hard fans of Love Actually might be unimpressed by the title of this Christmas book, it's the kind of light-hearted, funny book that will make you laugh out loud.
This hilariously scathing scene-by-scene analysis of Love Actually and why Gary Raymond hates it is exactly what everyone needs at the end of this difficult year. I'm not sure I ever actually loved (ha) Love Actually, or if it was a part of a Christmas routine. Either way, this book is so funny.
I struggled to disagree with a single point made about some of the totally outrageous elements of the film, a lot of which you clock but don't internalise once you're lulled into the viewing-bliss that is Hugh Grant's voice in that airport terminal. Don't worry, you can still enjoy the film after you've read the book!