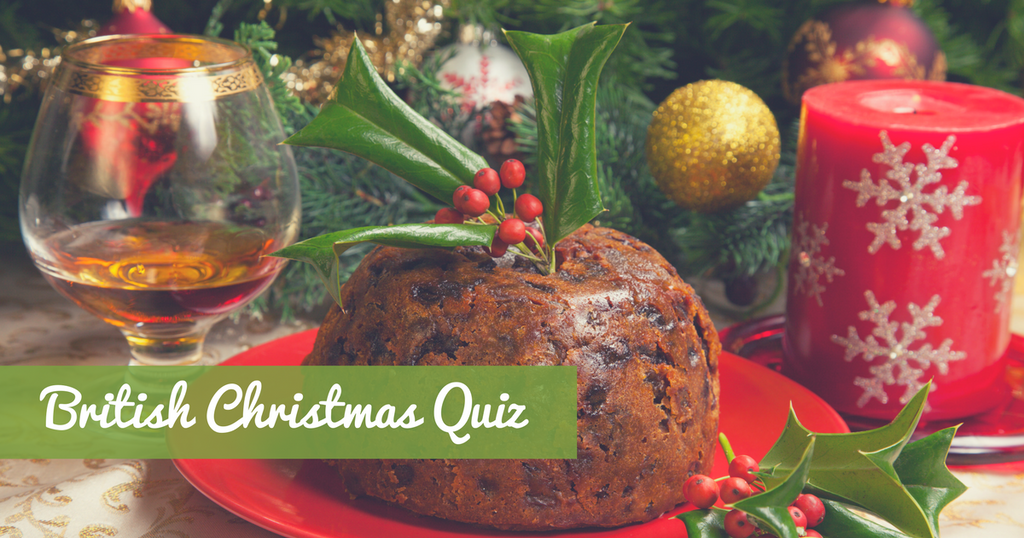 Christmas time is one of the most magical times of the year.  It seems everyone is a little nicer, a bit more patient, and more aware of their neighbours.  The weathers turns chilly.  Our coats, scarves, mittens and boots come out of storage, and the hustle and bustle begins.
With all of that, the holiday seasons also reminds each one of us of the traditions of our families and communities we grew up in, that make Christmas that much more special.   
Whether it be heading to granny's house, for mince pies, hot coco or warm cider, fresh baked biscuits, and waiting for the Christmas Carolers to come by and sing your favorite Christmas song?  Do you shake the gifts with your name on them under the tree and try to find out what it might be?  Or maybe it's the excitement of being able to open one gift of Christmas Eve, to get you in the spirit of St. Nick?
 Do you like to curl up on the couch in cozy Christmas pajamas, snuggled under a blanket, with a nice fire blazing, and watch your favorite Christmas movie?  Maybe with a Christmas Cracker, wishing and hoping for the perfect prize?  Spending time as a family, enjoying all the fixings for a delicious Christmas turkey dinner, with a little Christmas pudding, hoping for that sixpence to begin your dish?  Playing games, and just enjoying all being together for the holidays? 
 Or maybe it's showing a little more good will toward your fellow man.  Volunteering in your local community, donating a gift to a family or child in need, dropping a few spare coins in a charitable collection bucket, baking biscuits and other goodies for the office holiday party, or simply saying hello to a stranger on the street? 
Whatever your traditions are, enjoy them to the fullest.  Cherish them.  Remember them. And share them! 
One Great British tradition is the christmas quiz, completed at home with the family or in the local pub. We're looking forward to sharing this with you with our latest COMPETITION for 2017. 
Take our British Christmas Quiz (on Facebook), share with friends and we will choose a winner in 7 days to win a FREE box of their choice! Good Luck.
Wishing you and yours a very Happy Christmas and a Joyous New Year!