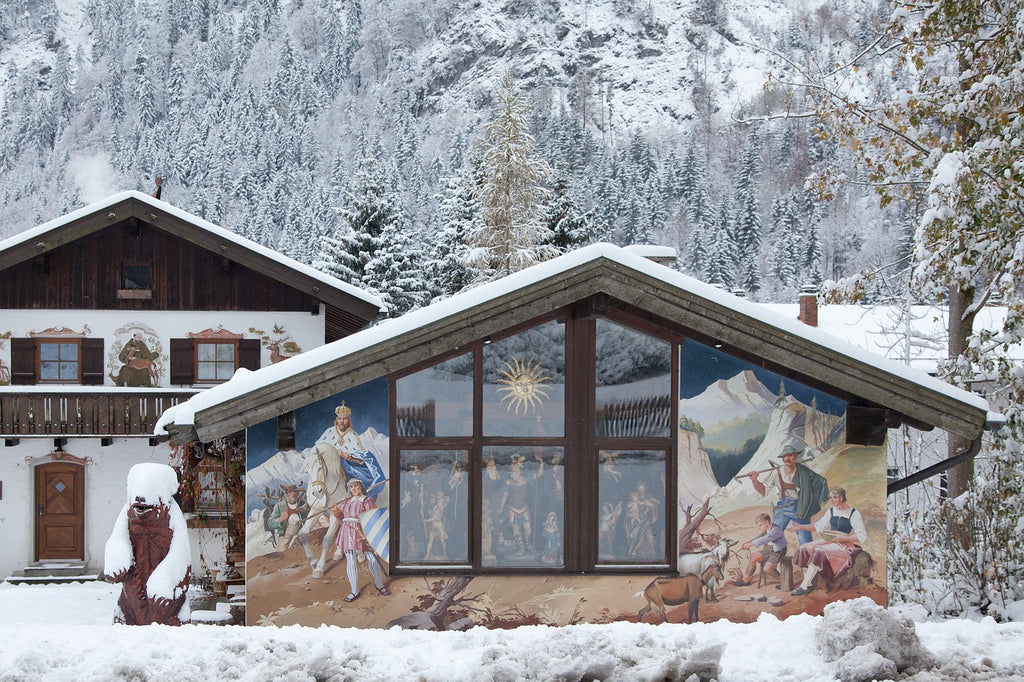 Don't let the post-Christmas season get you down, and definitely don't let the weather do it either. This nippy time of year is ideal for those who love snuggling up by a fire, fluffy slippers and hot chocolate nearby... and who doesn't?
December's box will make sure that there's no such thing as "January Blues", and kits you out with Quaint Country Homeware, Mid Winter Treats and everything you'll need to pamper and indulge this winter.
Subscribe at Quaintly-UK.