THE EDEN PROJECT - CORNWALL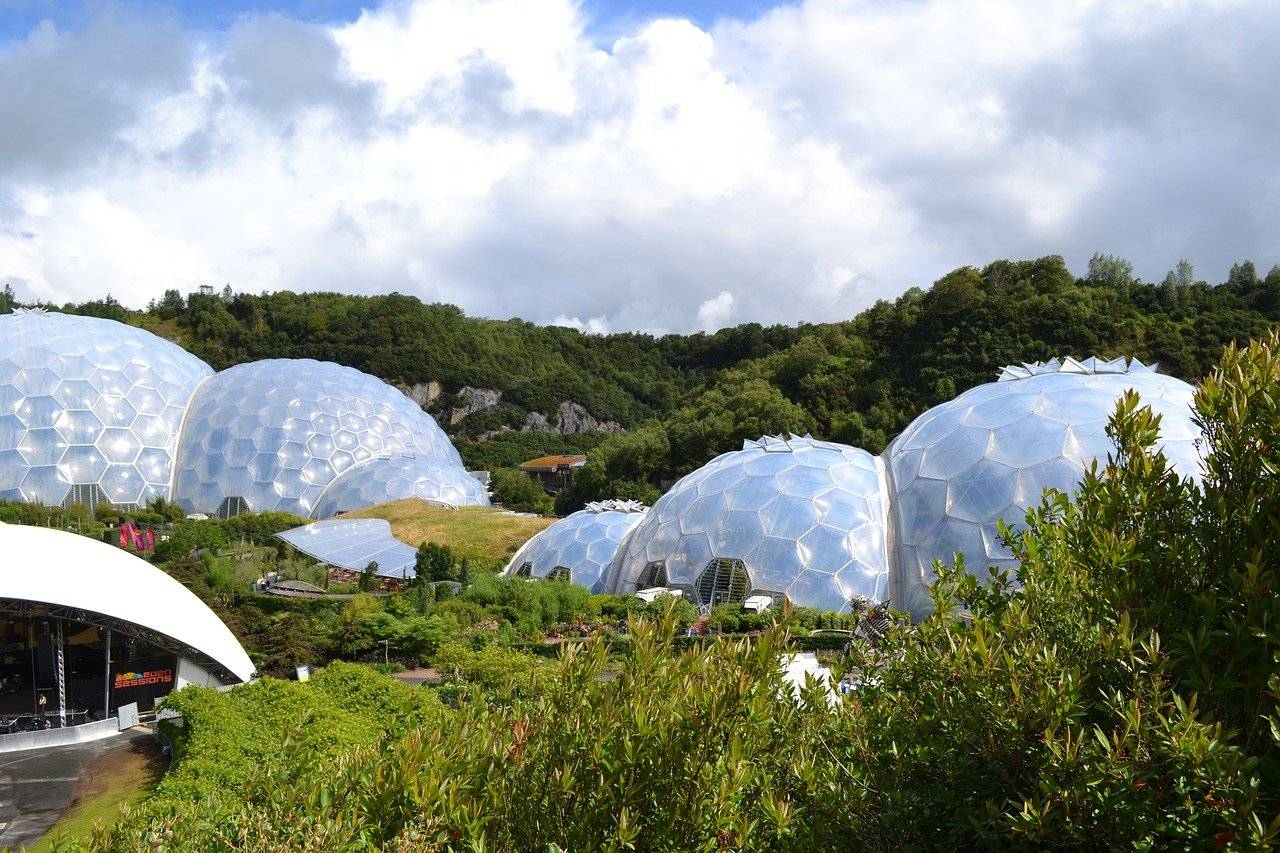 Built from the dereliction of an enormous china clay pit, the Eden Project has always been a place of ambitious wonder. Its huge biomes are homes to whole new worlds, providing the opportunity for visitors to experience mediterranean and tropical rainforests environments without so much as leaving the UK. Something we've come to appreciate now more than ever!
While the Eden Project focuses on education and charity primarily, it isn't all serious science and saving the planet. Running until the 5th of September this year, the Project will be hosting a Summer of Celebration featuring unscheduled pop up performances, theatre including plays such as The Magic Beanstalk, live Jazz and dance, parkour,and storytelling.
TRESCO ABBEY GARDENS - ISLES OF SCILLY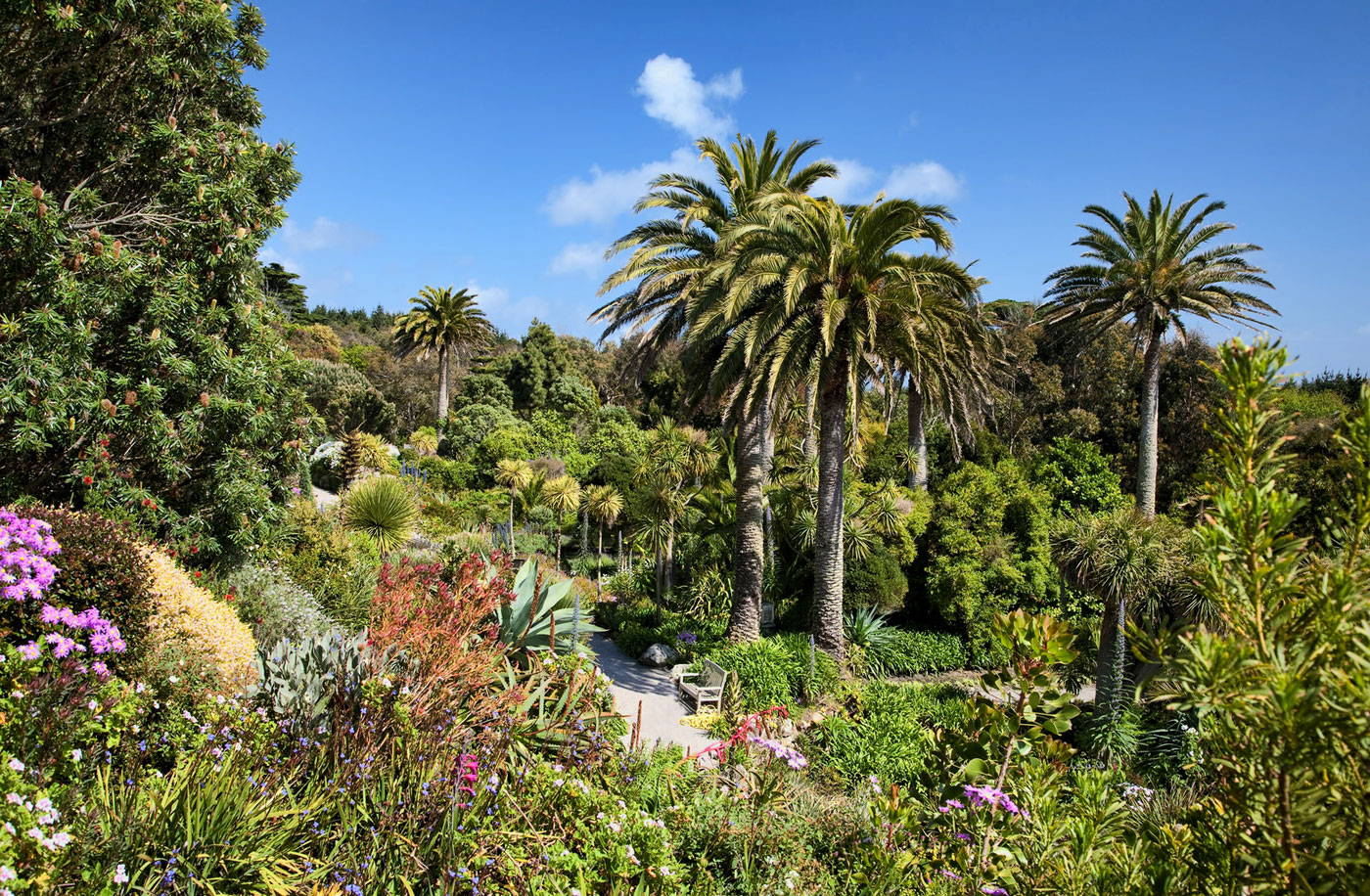 Located thirty miles off the coast of Cornwall, you'll need to have your sea-legs ready for a boat trip to reach this one - or take the helicopter from Britain's westernmost point at Penzance!
Once you reach Tresco however, you are in for a really romantic treat. Established by Augustus Smith in the 19th Century within the ruins of a Benedictine Abbey, these gardens are host to over 20,000 exotic plants from 80 different countries making it feel truly sub-tropical. Not only that, but the gardens also include access to the Valhalla Museum - a mesmerising collection of shipwrecked figureheads, just to add to the mythical atmosphere of the island. As if that wasn't enough adventure for one day, you can also explore the Scilly Isles further with boat trips to Tresco's neigbouring outcrops of St Mary's, Bryher, St Martin's and St Agnes.
ALNWICK GARDENS - NORTHUMBERLAND
Dreamt up by the Duchess of Northumberland, Alnwick Gardens are truly a sight to behold. Their majestic Grand Cascade (pictured below) takes centre stage consisting of 120 refreshing water jets, but that's not all. Set in 12 acres of traditional English parkland, the garden has a specially designed Tai Haku Cherry Orchard, a stunningly colourful and scented Rose Garden, and also the country's largest collection of toxic and narcotic plants available to view by guided tour only in the Poison Garden.
Once you've worked up an appetite exploring, Alnwick also boasts the world's largest wooden treehouse restaurant ready for you to dine in style - putting it well and truly on the map!
THE BLOSSOM GARDEN - LONDON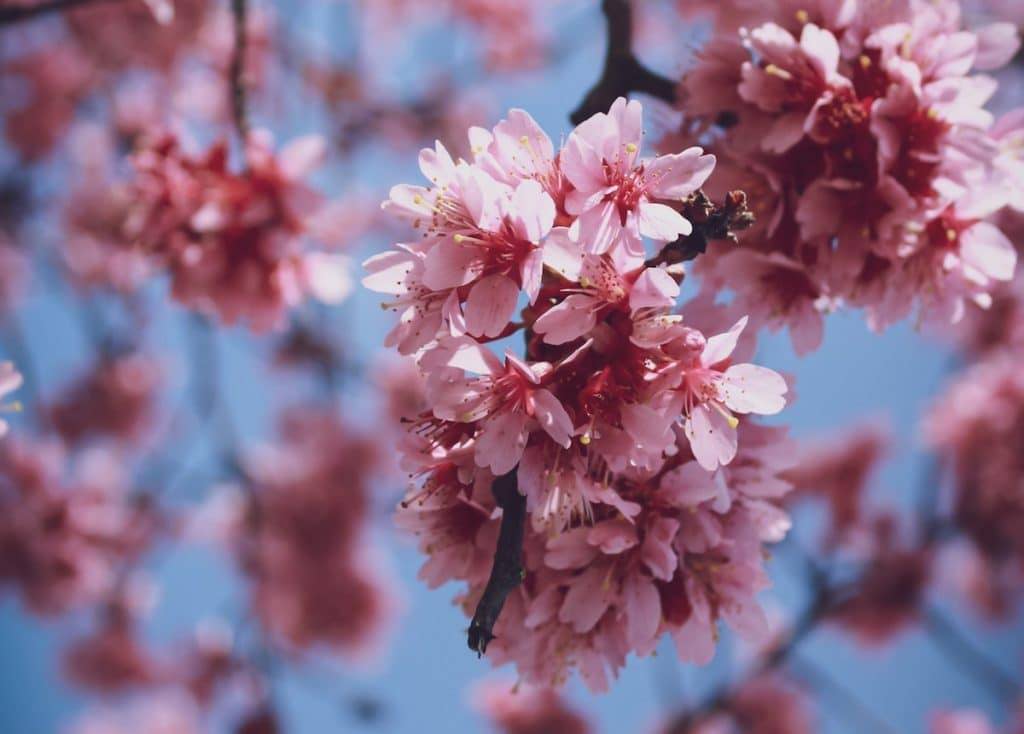 A newly planted garden situated within the Queen Elizabeth Olympic Park in London, The Blossom Garden was designed by local communities this year as a memorial to the victims of the Coronavirus Pandemic and the many key workers who fought so hard against the virus.
The garden consists of 33 trees, one for each London borough, and aims to be a quiet space of calm reflection where wildlife can also thrive. Amongst the three circles of trees consisting of hawthorn, cherry, plum and crab apple, there is seating available and nearby refreshments are also on tap at the Timber Lodge Cafe.
WAKEHURST AT KEW - SUSSEX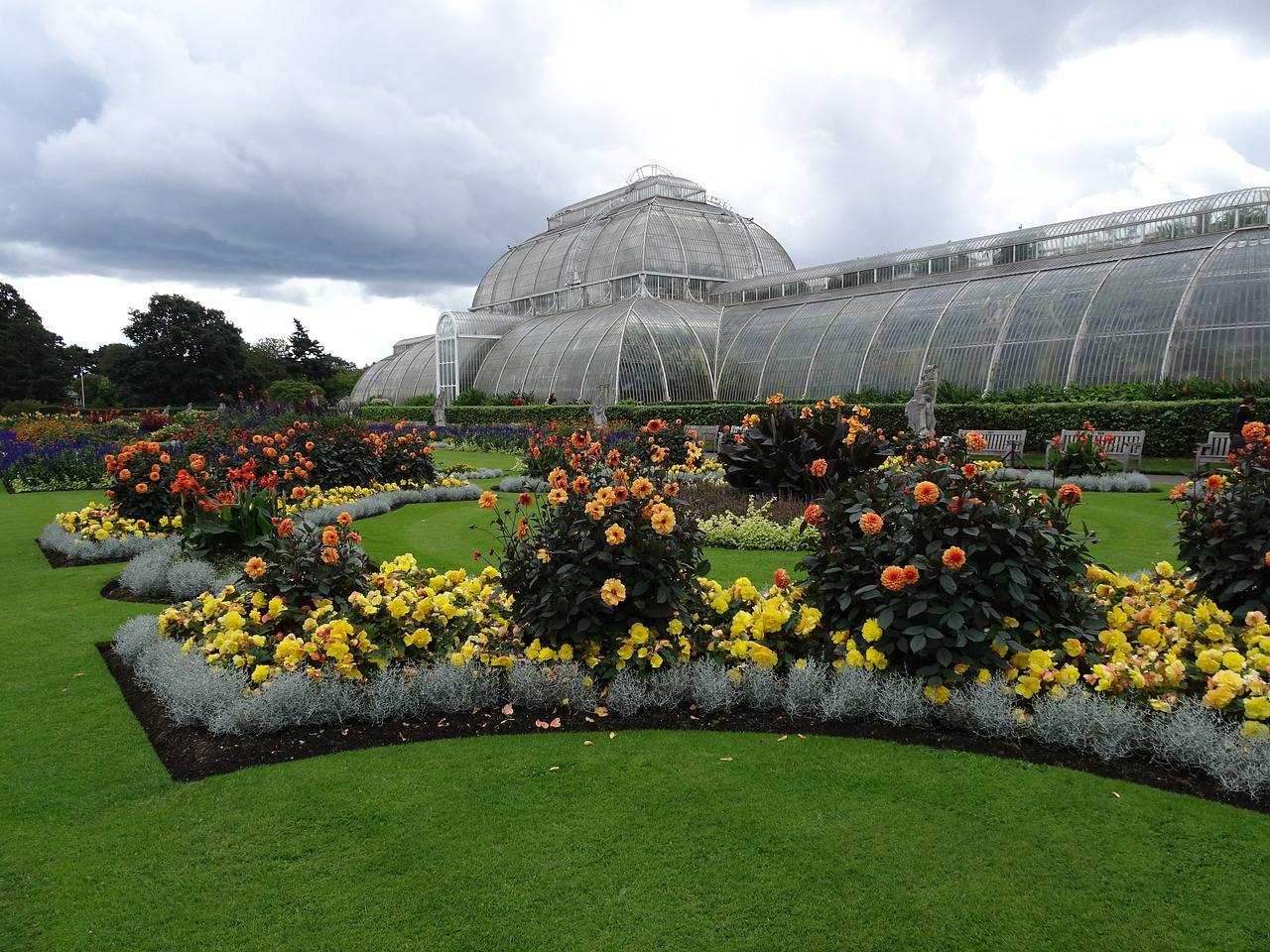 Situated in the heart of Sussex as an outpost of the famous Royal Botanical Gardens of Kew, Wakehurst is a 500 acre celebration of nature in some of its less cultivated, raw forms. Take a walk on the wild side at the garden's Coronation Meadow or in the Loder Valley Nature Reserve which are home to multitudes of British native species of plants as well as animals such as dormice, badgers and kingfishers.
This summer in particular, Wakefield will be celebrating its Summer of Sound by hosting artists sharing world music, courses in song-writing and also lessons in understanding birdsong.

BLENHEIM PARK & GARDENS - OXFORDSHIRE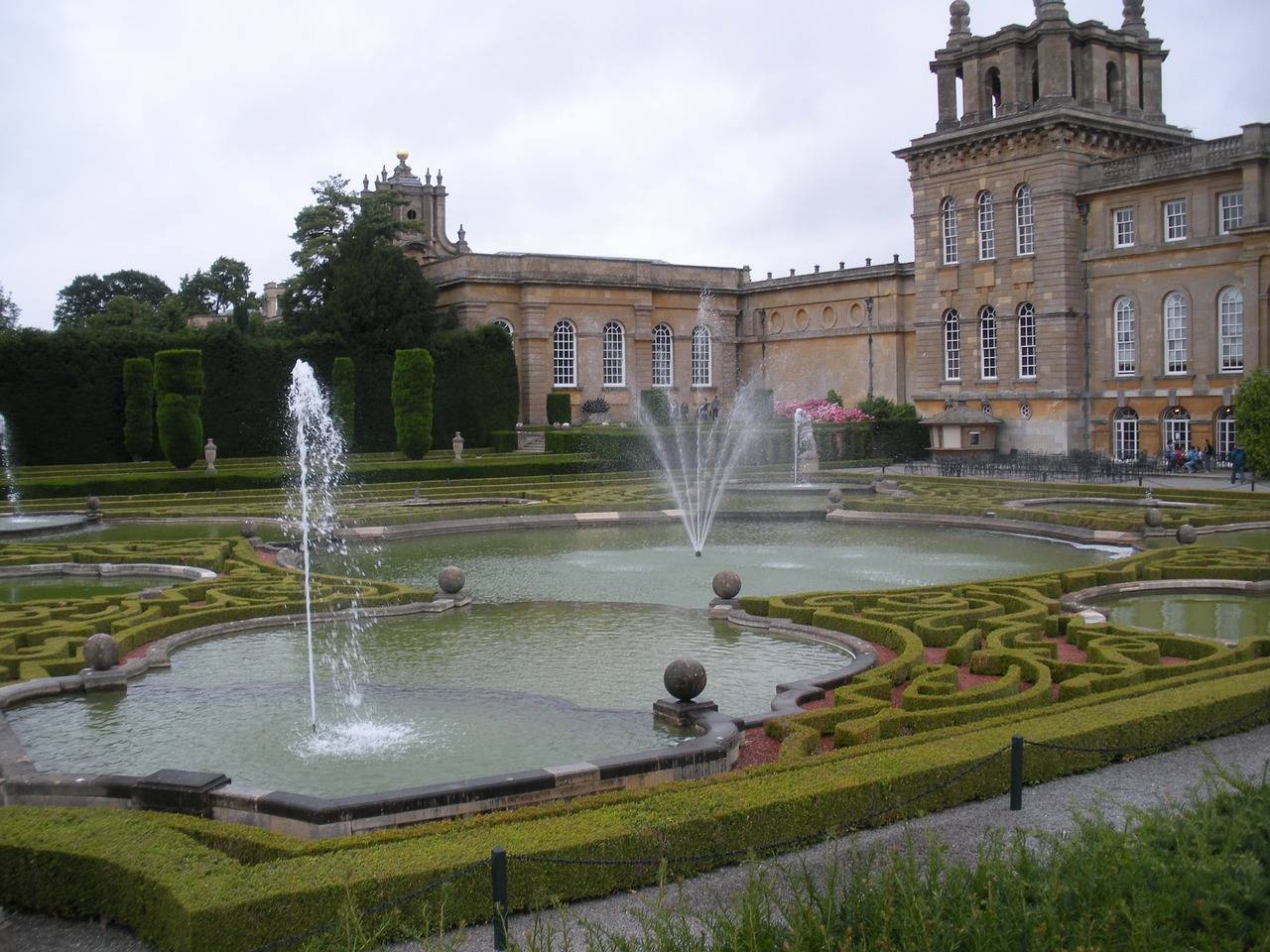 Blenheim Palace is perhaps best known for its equestrian events and triathlons, but as one of Britain's grandest settings - the gardens are not to be sniffed at either.
There's fun for all the family with two miles of yew hedging creating the Marlborough Maze that exits the Walled Garden where the magical Butterfly House is also situated. Hop on the miniature railway to get around the extensive grounds further as you check out this summer's International Garden Photographer of the Year Competition and the various sculptures also on display such as Ai WeiWei's stunning and interactive Gilded Cage.