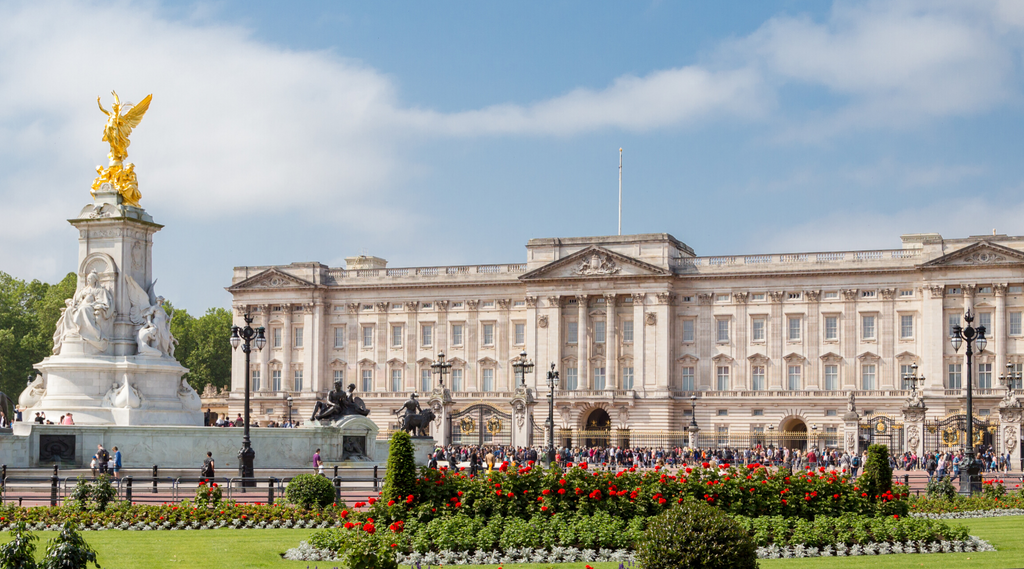 People around Britain recently celebrated the 75th anniversary of VE Day, with both official events led by the Royal family and local festivities.
On 8 May 2020 Britain celebrated VE Day - also known as 'Victory in Europe Day' - to commemorate the end of fighting in Europe at the end of World War II. People around Britain honour this day every year, but this year's celebrations were extra special as 2020 marks the 75th anniversary of VE Day.
This year a three-day international celebration had been planned to commemorate VE Day, however due to the current circumstances many public events had to be cancelled. Thankfully a number of key proceedings did go ahead with physical distancing in place.
Official Events
Prince Charles led the official VE Day 75 celebrations with a nation-wide two-minute silence at 11am. The Queen also played a key role in the ceremonial events, appearing on national television to give an address. The Queen's address aired at 9pm at the exact same time George VI - the Queen's father - had delivered his radio address on VE Day 75 years earlier from Buckingham Palace.
In other events, the skies of London were coloured red, white and blue by the The British Royal Airforce's Red Arrows with a breathtaking flyover. Winston Churchill's well-known victory radio address was also broadcast on television. The programme showed Churchill at 10 Downing Street officially announcing the end of the war in Europe on 8 May 1945.
Around the UK
Although in lockdown, people up and down the country got involved and celebrated VE Day in their own ways. Instead of the street parties that had originally been planned, people held their own parties in their homes and gardens, including 1940s-style tea parties. In true British spirit, many decorated their houses with Union Jack flags and red, white and blue trimmings.
Other Royal Dates for the Diary
The months of May and June are a busy time for the British Royal Family, with lots of birthdays and not forgetting the Queen's coronation anniversary.
02 May Princess Charlotte's birthday
06 May Prince Archie's birthday
02 Jun Queen Elizabeth II's coronation anniversary (2 June 1953)
10 Jun Prince Philip's birthday
13 Jun Queen's public holiday birthday
21 Jun Prince William's birthday