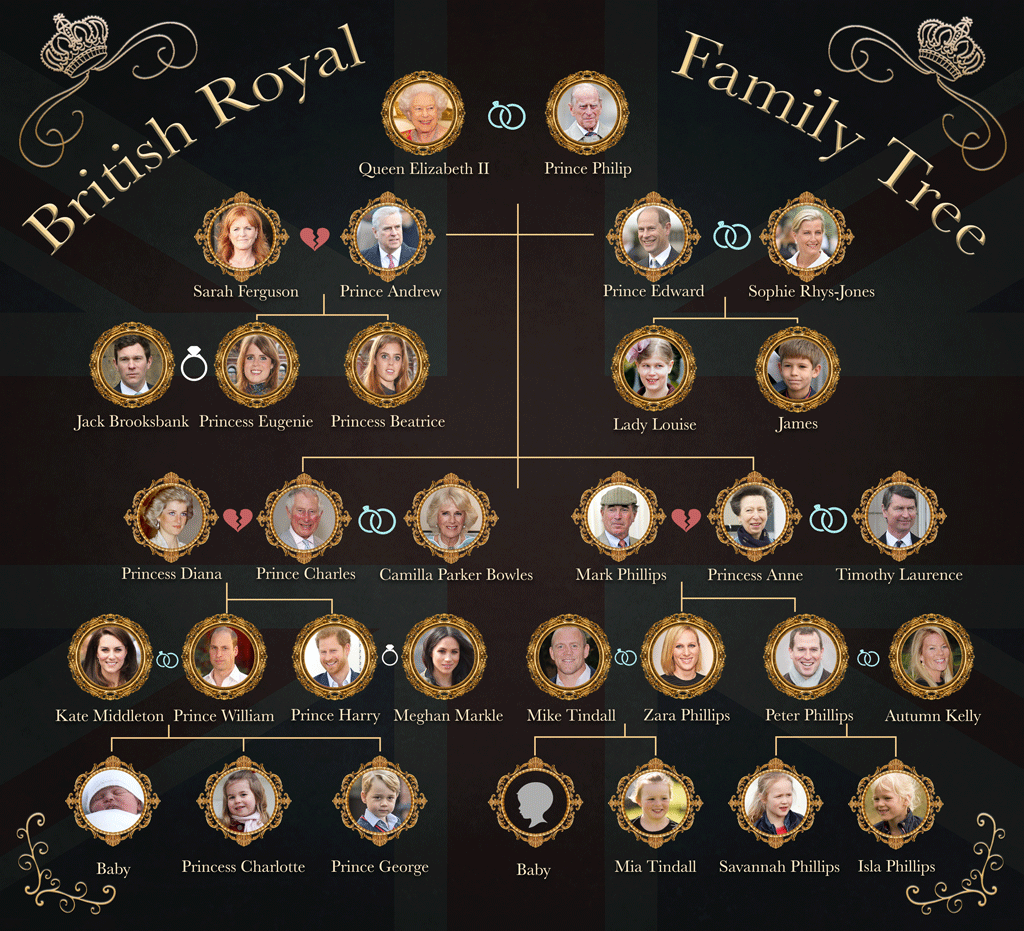 The Dukes and Duchesses whose real lives inspired the Bridgerton series.
Georgiana Cavendish
The Duchess of Devonshire, Georgiana Cavendish (1757-1806) was one o the most notable women to have existed in late Georgian society. When we heard about her extroverted personality and her wild fashion sense alone, we knew she had to be one of the inspirations behind the Bridgerton series. But there's far more to Georgiana than that! The eldest daughter of one of the richest men in England, Georgiana's marriage to William Cavendish the 5th Duke of Devonshire was always going to be the talk of the town, but William and Georgiana's relationship later caused further ripples when it became known that they actually lived as a menage-a-trois with Lady Elizabeth Foster and that the Duchess was also having an affair with future Prime Minister, Charles Grey.
Barbara Palmer
Despite Georgiana's best efforts at notoriety however, it would appear that she was not the first Duchess to ever raise eyebrows. Barbara Palmer (1640-1709), nee Villiers, was the 1st Duchess of Cleveland but went by many another title during her illustrious life as one of the most beautiful women to ever grace the King's court. Undenied mistress of King Charles II, she bore five of his children who were all acknowledged and ennobled. Her blatant position as his mistress right under the nose of the Queen, earned her the nickname "The Uncrowned Queen" and she was even described as "the curse of the nation" by one disapproving commentator. King Charles himself even officially titled her "Lady of the Bedchamber". What would Lady Whistledown have had to say about that?!
George Spencer-Churchill
It's not just the women of the era who caused all of the trouble however, for as we all know there were plenty of rakes to be had. One such man was George Spencer-Churchill (1766-1840), the Marquis of Blandford and born the heir to a dukedom and to the most covetable Blenheim Palace. However, Blandford happened to fall madly in love with the wife of an MP, Lady Mary Anne Sturt and George declared that he would abandon his inheritance entirely if she agreed to run away with him. Unfortunately for George, Mary's husband took legal action on the adulterous pair and an embarrassing mockery was made of the uncovered love letters sent between the two, which had been smuggled into Mary's residences inside aromatically scented parcels of parmesan cheese.
Richard Grosvenor
Hot on George's heels in the rakes stakes is the Right (dis)Honourable Lord Grosvenor (1731-1802). One might be forgiven for feeling sorry for this particular Lord upon first hearing of how his wife Henrietta was having an affair with King George III's very own brother HRH the Duke of Cumberland, as witnessed by Lady Camilla D'Onhoff whose house was used by the adulterous couple and also by a butler who caught the pair redhanded at the White Hart Inn, St. Albans. Lord Grosvenor sued the Duke, but he was prevented from divorcing his wife Henrietta as it was then discovered that he was a regular visitor to London's brothels himself and the Courts declared he and Henrietta just as bad as each other!
& The Woman Who Wrote
Real life society was not without its own Lady Whistledown types however, and much of the scandalous goings on between the Dukes and Duchesses of the age were made known to all and sundry by circulated papers and gossip about town. One such writer was a certain Harriette Wilson, and though she was not a member of the nobility, having been a well-known courtesan in her day, she held a significant amount of power over them. As Harriette aged and required to make her living by other means, in 1825 she decided to publish her memoirs in 12 installments, blackmailing her previous famous clients such as the foreign secretary George Canning and the Ambassador to Paris  into paying her off before doing so.