WHERE TO CAST YOUR EYES FIRST? CAMBRIDGE HAS SO MANY ARCHITECTURAL GEMS TO OFFER IT CAN BE DIFFICULT TO SPOT THE WOOD FOR THE TREES, SO HERE'S OUR GUIDE TO THE BEST OF THE CITY'S LANDMARKS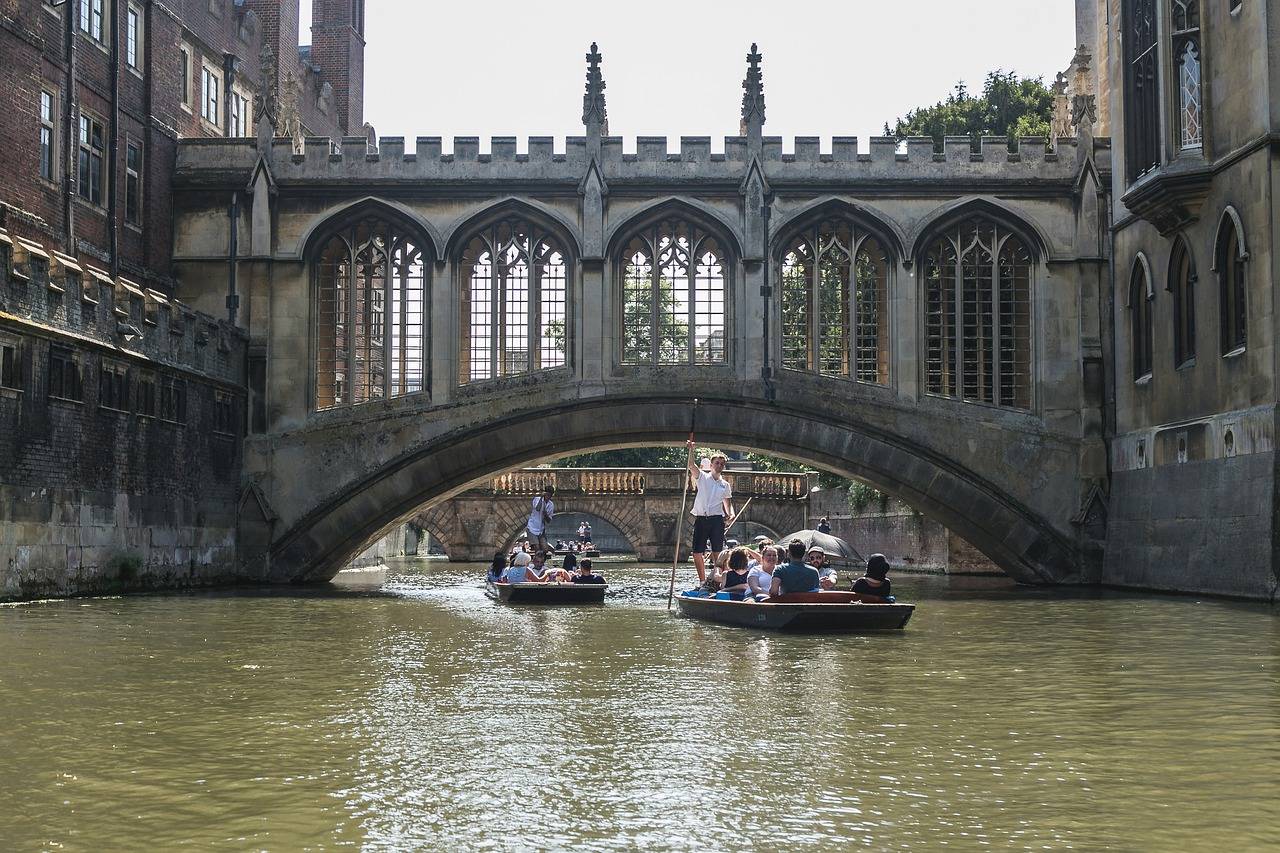 GONVILLE AND CAIUS COLLEGE
One of the oldest buildings in Cambridge, this college owns much of the land in the city and has streets named after some of its famous alumni.
WREN LIBRARY
Home to a lock of Sir Isaac Newton's hair and the originals of A.A. Milne's 'Winnie the Pooh', this stunning building is well worth a peek inside for its various curious contents.
THE ROUND CHURCH
Formally known as the Church of the Holy Sepulchure, this small but beautiful construction is one of only four remaining round churches in Britain and is over 900 years old!
THE BRIDGE OF SIGHS
One of Queen Victoria's favourite spots, the Bridge of Sighs provides a gorgeous venetian-inspired enclosed walkway for students of the university to cross the river Cam.
GREAT ST MARY'S CHURCH
Chiming the "Cambridge Quarters", the majestic university church is a crucial campus location as undergraduates must live within 3 miles of it and University officers within 20! The church also offers one of the best rooftop views of the city there is to be had.