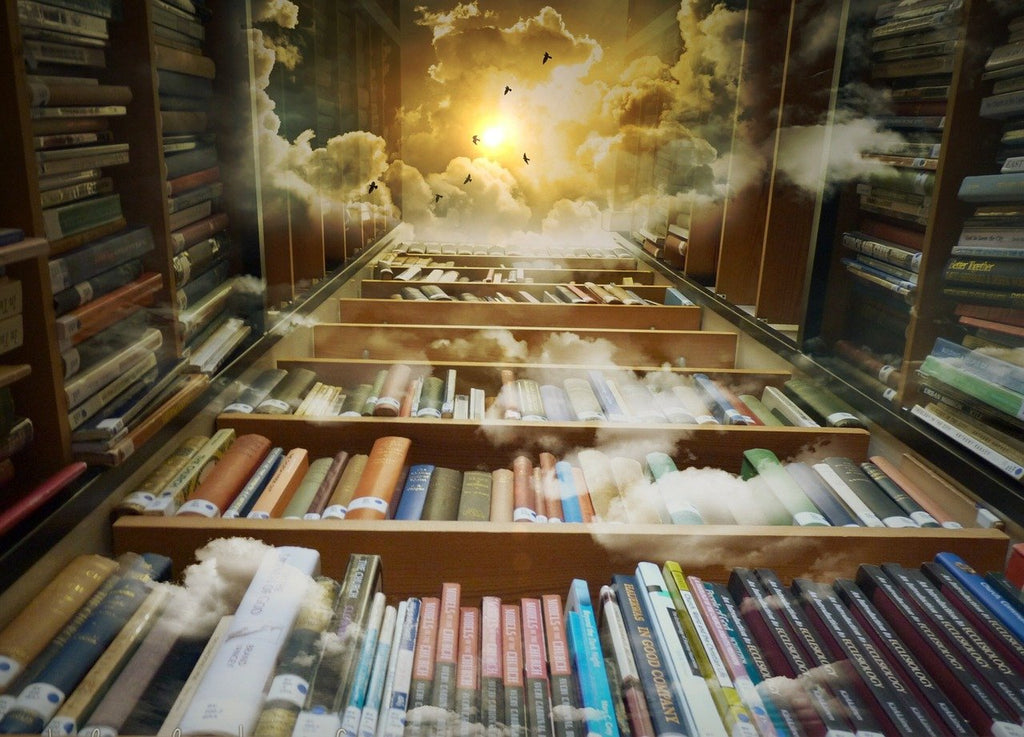 4 noteworthy events from 2020 that will feature in our descendants' British history books.
1. COVID-19 Pandemic. There's no point starting on any other news point, is there? A global flu pandemic that creates a world-wide lockdown sits high on the list of history-making events - as well as changing our futures and the course of history. The outbreak of COVID19, or Coronavirus, is unprecedented, and that will be reflecting in the history books from here on out.
2. Brexit Negotiations. Britain left the European Union at 11 p.m. GMT on 31 January 2020. The deal with which Britain leaves remains unclear, but the deadline, with or without a deal, is 31 December 2020, meaning this year marks a notable moment in the history of Britain's political relationship with Europe.
3. #BlackLivesMatter. Following the death of George Floyd, an African American man who was killed by a white police officer named Derek Chauvin, the world erupted in a long overdue cry against police brutality and the mistreatment and oppression of black people worldwide. The protests resounded around the UK, with a notable moment taking place in Bristol where the statue of slave merchant Edward Colston was toppled as part of a push for Britain's acknowledgement of its colonial history.
4. The Royal Departure. If there's one theme that has remained relatively consistent throughout British history, it's the Royal family. From 18th century beheadings to Royal Weddings, the Windsors (and their ancestors) have been a fulcrum around which Britain has pivoted. So when Prince Harry and Meghan Markle announced in January 2020 that they wished to step down as senior royals, many a feather was ruffled. They wish to be financially independent, and will no longer be living full-time in Britain.