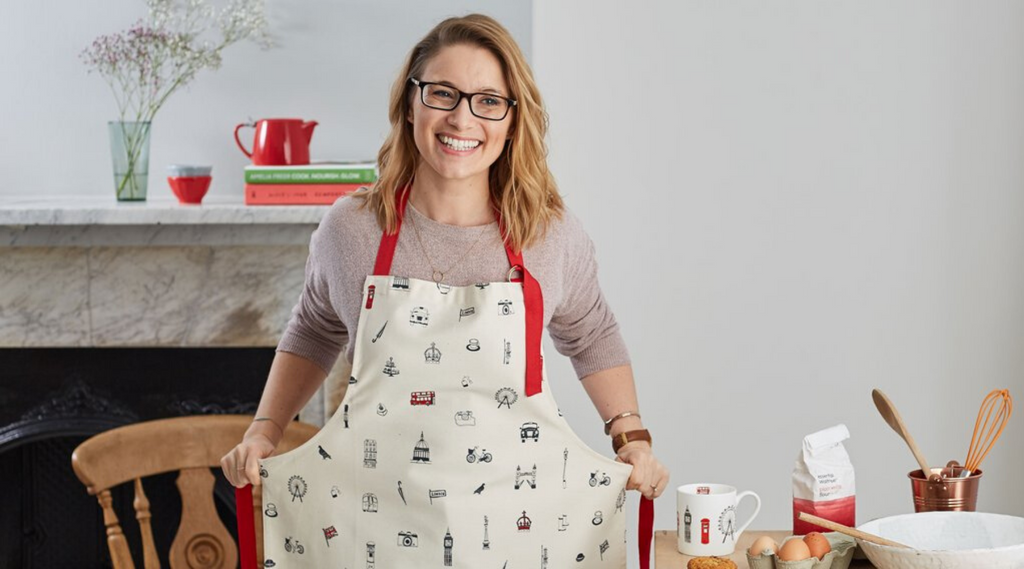 Love British Lifestyle chats with founder Victoria Eggs about the inspiration behind her all British creative homewares and gifts brand.
Can you tell us a bit about your brand 'Victoria Eggs' and how it was started?
I founded the business in 2011. The idea came whilst I was living in Sydney and drawing a tea cup and saucer one day. I realised that something so simple could make you smile, tug on your heartstrings and transport you back home in a flash! When I returned to the UK I moved to London and began the journey of Victoria Eggs Ltd.
What are you inspired by?
I'm heavily influenced by my surroundings and the reason London features so frequently in my work is because I spend a lot of time there. I also find inspiration from visiting the flea markets in London.
Could you tell us a bit about the Victoria Eggs team?
We're an incredibly cheery bunch and we work our socks off! Work hard and be nice to people - that definitely sums up our team perfectly.
Your 'London Notebook' is featured in our gift box this month. Do you have any tips on using them?
Our London notebooks can be used to keep track of your 'to do' lists or as a diary. Their plan pages are also great for jotting down sketches!
Image: © Victoria Eggs
What's your favourite product in your range at the moment?
My favourite product at the moment is our new 'Love is Love Canvas Bag'; I love the idea that you could spread positivity on your commute to work or trip to the shops. It celebrates the beauty of love, equality and unity. The screen printed design features intricately drawn roses in the form of a heart, with a striking rainbow through the middle. The colourful rainbow is the famous symbol celebrating LGBTQ.
Image: © Victoria Eggs
Thanks very much for chatting to us Victoria!
All Victoria Eggs products are proudly Made in Britain and socially conscious, using environmentally friendly practices and sustainable supply chains. Browse the full Victoria Eggs range at www.victoriaeggs.com.