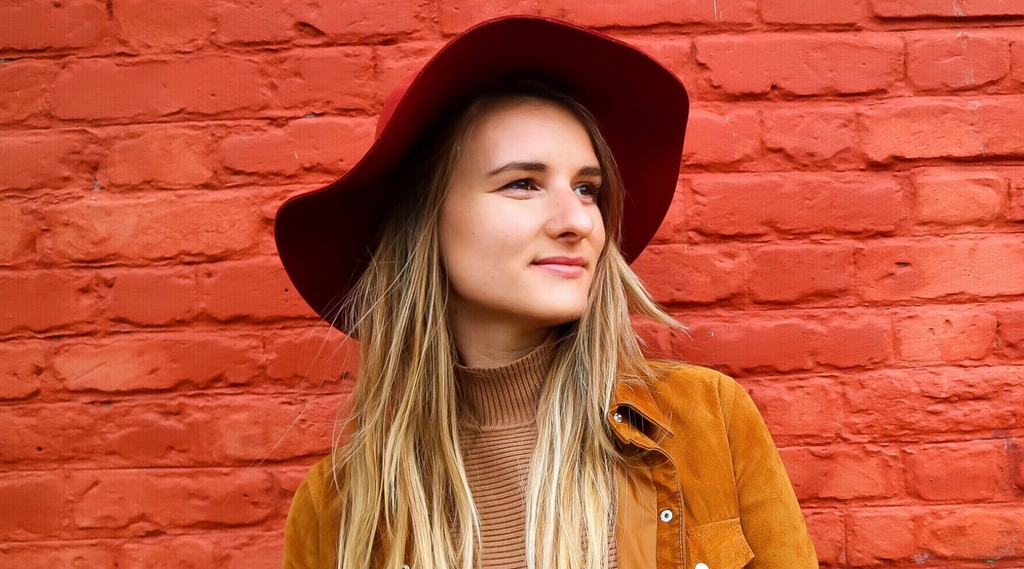 Tell us a bit about your background in photography...
I received a Nikon Coolpix S51 8.1MP Digital Camera for Christmas when I was about 13 and since then I've enjoyed taking pictures as a hobby. I never received formal training but with time I developed my photographic eye. Until now I was taking most of my shots with my iPhone 7 but I recently got a Sony ILCE6000 24.3 MP Digital Camera that I'm still learning to use. I am very excited to develop my skills further with it!
What makes you so passionate about photography?
As a kid, my favourite pastime was visiting my grandparents and going through their huge boxes of photos. The whole family would sit around the table and go through those memories, sharing anecdotes and stories about the pictures. I could see my parents or grandparents when they were younger, see pictures of the family I didn't get the chance to meet, see how some familiar places used to look like many years ago. It was a great way to connect with my family and learn about our past while having a great time. It made me want to capture my own good memories through photography.
What are some of your favourite things to photograph?
I love travelling and I think photos are the best souvenir you can bring back from a place. My favourite thing to photograph are the new places I visit, whether it is beautiful landscapes in the countryside or hidden gems in cities.
Take a look at some of Laura's stunning work...
"I took this picture in Greenwich. I love going there during summer, taking a stroll in the park and grabbing something to eat in Greenwich Market."
"A lovely memory from Brighton where I spent a weekend with my friends that came to visit me from France."
"This photo was taken at the Tower of London. The beefeaters were wearing their fancy uniforms as Prince Charles and the Duchess of Cornwall were visiting the Tower this day. I saw these 2 guard heading towards the arch and their jovial mood was such a joy to behold, I wanted to capture it.

A picture really does say a thousand words and it ended up being the best photo I snapped that day."
"The perfect twilight walk along the sea. I took this picture in Whitstable at sunset. I love the colour of the sky and the atmosphere it creates all around."
"This picture was taken on the Southbank after a big storm. I came out of the National Theatre and loved the mirror effect this big puddle created."
To see more of Laura's photography, find Laura on Instagram: @lauraelle17.