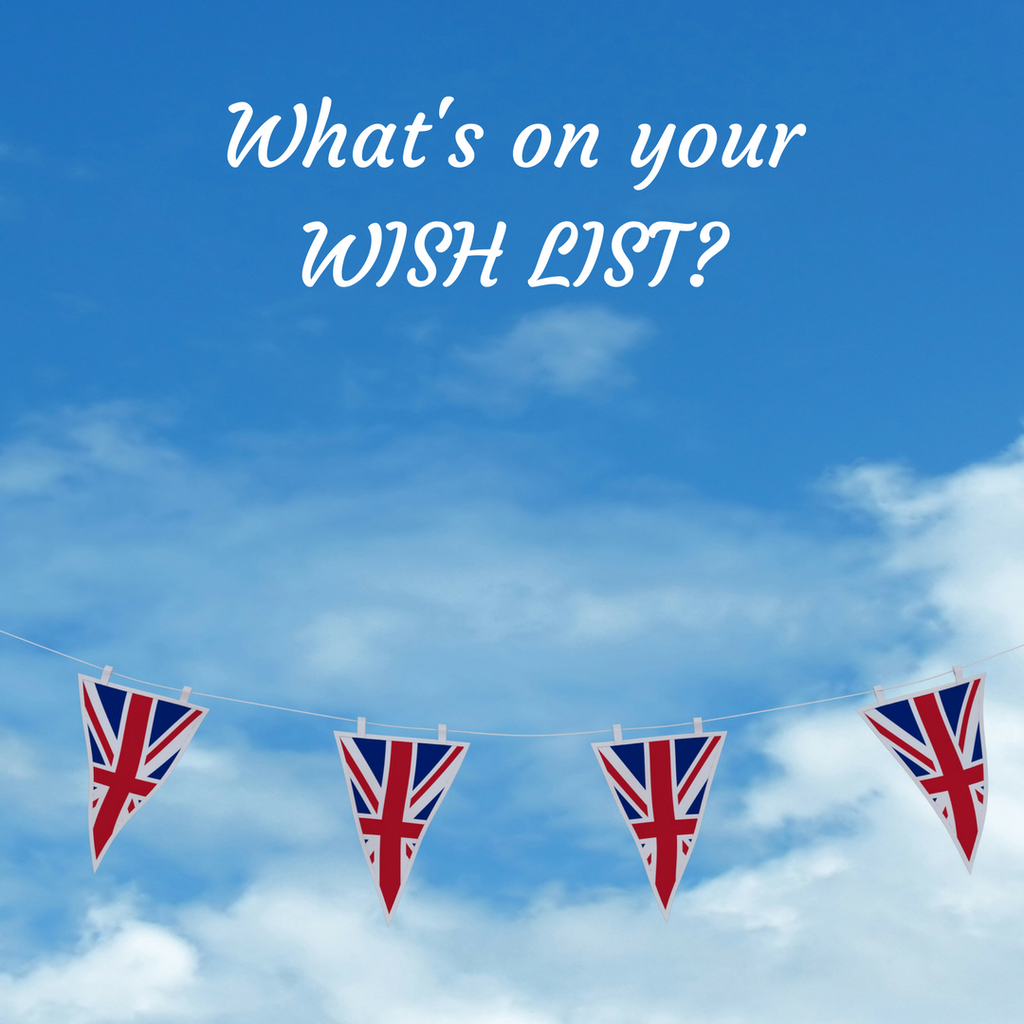 We are your go to destination for unique, and hard to find British gifts and edible treats! Here at Love British Lifestyle, we do the hard work for you by keeping an eye on new products and upcoming brands with contemporary British products for our international customers. 
We are dedicated to becoming your one stop shop for British goodies:
The gift that you saw on your last trip to the UK
A place to replenish on hard to find snack and treats
A way to discover new products that are not promoted or shipped outside of the UK
A promise of fair prices and fair shipping too!
WHAT'S ON YOUR WISH LIST?
Here's your chance to tell us what you've been waiting for! Comment below about products that you want to see back in stock, that you would like us to source for you, or themes for our monthly subscription boxes!