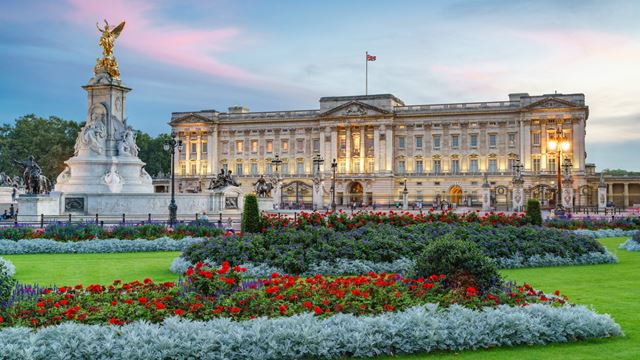 Now that you know all about Buckingham Palace, how much do you know about the other British Royal Family Residences? Looking at the photos below, can you name the buildings featured?
Test your knowledge!
Did you know…
Up until 1760 and the death of George II, this residence was the favourite Royal home of successive sovereigns.
This Royal residence is the largest inhabited castle in the world and it has been a home to the Royal Family for more than 900 years.
Including corridors and landings, there are 289 rooms in this residence. Measuring 44.5 metres long, the Great Gallery is the biggest room.
There's lots to explore at this residence, with the building surrounded by more than 100 acres of stunning gardens.