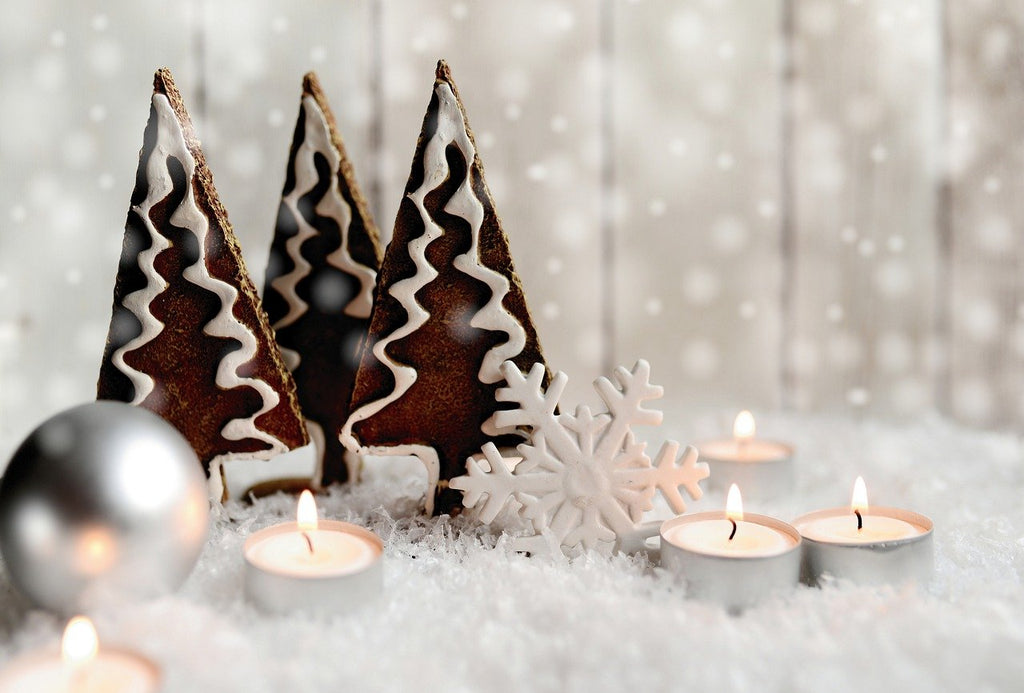 Answers will be published on the Love British Lifestyle Facebook Group Page. Let us know how you do!

QUESTION 1
What you have to do if you stand under the mistletoe?
a.) Shake hands with a person standing next to you
b.) Kiss the person standing next to you
c.) Marry the person standing next to you
QUESTION 2
What do you call little sausages wrapped in bacon which are eaten at
Christmas time?
a.) Pigs in blankets
b.) Sausage roll
c.) Christmas roll
QUESTION 3
What do you call little sausages wrapped in bacon which are eaten at
Christmas time?
a.) Pigs in blankets
b.) Sausage roll
c.) Christmas roll
QUESTION 4
What do you call little sausages wrapped in bacon which are eaten at
Christmas time?
a.) Pigs in blankets
b.) Sausage roll
c.) Christmas roll
QUESTION 5
What is 'Smoking Bishop'?
QUESTION 6
What Brits traditionally leave for Father Christmas on Christmas Eve?
a.) Yorkshire pudding and glass of milk
b.) Mince pie and glass of sherry
c.) Mince pie and glass of orange juice
QUESTION 7
A vegetable that is not popular but it is common to see on British
Christmas tables?
a.) Brussels sprouts
b.) Beans
c.) Cabbage
QUESTION 8
What are the names of three ghosts that appeared in 'A Christmas
Carol' by Charles Dickens?
a.) The ghosts of Christmas Spirit, Regret, Fear
b.) The ghosts of Christmas Past, Present, Future
c.) The ghosts of Christmas Sadness, Joy, Love

QUESTION 9
In America, children hang their Christmas stockings by the fireplace, but
do you know where British children hang theirs?
a.) On the front door
b.) At the end of their beds
c.) By the window in their bedrooms

QUESTION 10
What kind of accessory traditionally everyone has to wear while eating
Christmas dinner?
a.) Sparkly earrings
b.) A ring
c.) Paper crown

QUESTION 11
"Driving home for Christmas" What car was Chris Rhea really driving?

QUESTION 12
What was traditionally hidden inside the Christmas pudding?
a.) Ring
b.) Coin
c.) Woollen string

QUESTION 13
Nowadays mince pies are usually filled with fruit but do you know what was the traditional filling in the 17th century?
a.) Minced vegetables with species
b.) Pig fat with herbs
c.) Meat with sage and spices

QUESTION 14
What drink was mentioned for the first time by Charles Dickens in one of his books?
a.) Mulled wine
b.) Mulled beer
c.) Mulled cider

QUESTION 15
Which three items traditionally you can find in every Christmas cracker?
a.) Christmas bauble, paper crown, and sweets
b.) Joke, paper crown, and sweets
c.) Paper crown, joke, and small trinket.

QUESTION 16
What meat was the most common before turkey became widely
accessible to the public?
a.) Beef
b.) Goose
c.) Pigeon

QUESTION 17
We love sending Christmas cards to everyone they know. Do you know when this tradition began?
a.) In the Victorian times
b.) In the Georgian times
c.) In the 20 th century

QUESTION 18
What Brits usually watch on the TV during Christmas?
a.) Christmas TV specials
b.) Harry Potter
c.) News

QUESTION 19
Which country presents Britain with a gift of a Christmas tree each year?

QUESTION 20
What happens in England every year at 3 PM on Christmas Day? Clue: This tradition began in 1932.

QUESTION 21
Why Britons traditionally hung ivy, mistletoe, and holly during Christmas?
a.) They were only ones available for decorations
b.) Because royals were decorating palaces with them
c.) To lift the spirits during winter and remind that spring wasn't too
far away

QUESTION 22
Who introduced keeping Christmas trees in the house and decorating them? Clue: The tradition dates back to 1841.
a.) King Henry the VIII
b.) Queen Victoria and Prince Albert
c.) King James the II

QUESTION 23
Who wrote the first ever king's Christmas message?