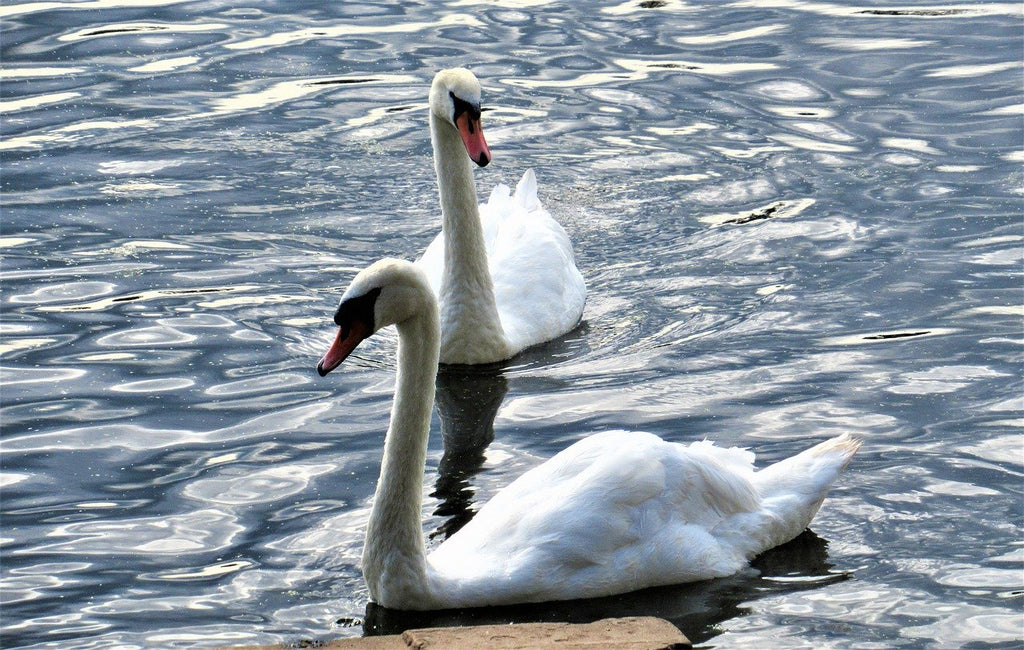 Discover the Amazing Capital of Wales with Sophie Pearce from Third Eye Traveller


When I crossed over the water from England, I couldn't believe my eyes. Bright sunshine, blue skies – in Wales?! It made a nice change from the grey clouds, wind and rain that you're usually greeted with on arrival.  

I remember smiling when I saw the Red Dragon sign and the words 'Croeso y Cymru' or Welcome to Wales. It is always comforting to me as my family are Welsh and since I was a kid, I would shout when I saw the Red Dragon on the signs and we would have competitions to see who would spot it first!

One of the friendliest cities in the world which is over this side of the country is Cardiff. It has oodles of shops, sightseeing and character. I love coming here for a shopping trip or a mini city break as there's just so much to do and take in!

Here's a quick Cardiff travel guide to make the most of your time in the wonderfully Welsh capital.
How to travel to Cardiff in the UK
Although Wales is attached to England, the south is divided by the river Severn. So, if you're approaching my car from London, you will need to cross the Severn Bridge!

There are two bridges, the old and the new. The new can be accessed via the M4 and the old can be accessed via the M48 – both, lead to Cardiff.

There is NO toll charge for the Wales Bridge anymore!  

There are National rail links from London Paddington directly to Cardiff and the National Express coaches will also go here and drop you off in Central. It all depends on your budget.
Do they speak a different language in Wales?
There's not too much difference as you cross over from England, apart from that there's usually rain and sheep!

The British pound is still currency here in Wales, so you don't need to worry about that.
The language, however, you will notice is slightly different. Although only around 20% of the entire country speak Cymraeg, you will see it plastered everywhere!

The road signs, attractions, even shop names have Welsh there. It does almost look like someone went mad with a keyboard and decided to create a language blind but it is a beautiful language nonetheless. Most Cardiff residents are fluently English and love to chat to you, so you shouldn't have any issues speaking to people.
The top things to do in Cardiff
There are so many attractions to get stuck into in the Capital of Wales, alongside being able to shop til' you drop and enjoy a lazy afternoon by the Bay. You shouldn't need more than a few days here so it's perfect for a weekend. Here are some of the highlights;

Cardiff Castle- a Medieval Castle turned into a Victorian Mansion! it's the highlight of the city and must visit
Go shopping on the high street - there are so many little boutiques here, but also the main high street brands
Cardiff Bay - my favourite stop of all! Here there's a whole wealth of things to do including the, Welsh Parliament Building, Cardiff Opera House and the Dr Who Exhibition
Where and what to eat in Cardiff
If you're looking for some traditional Welsh food to try while you're here, I would highly recommend trying the national dish Cawl (a broth), Lamb. Rarebit (posh cheese on toast) and Welsh cakes.

My Nan always makes Welsh cakes which I eat fresh from the oven and they're such a scrummy treat!
What to buy in Cardiff
There's so much to see and do here in modern wales but there are few traditional delights, one being the Welsh love spoon. Beautifully hand-carved, each spoon has different symbols meaning different things. Anchors are for safe travels on long journeys, a hoseshoe is for luck, a cross for religion, bells for marriage, a lock for security etc. They are great for a souvenir or decorating your home.
Day trips from Cardiff
If you are planning on staying a while, there are tonnes of places to visit around Cardiff in South Wales with a short driving distance.

You could go to the Wye Valley and visit Tintern Abbey, walk the famous Transporter bridge in Newport, explore the Brecon Beacons national park, go to countless Castles and enjoy some amazing walks. Wales is your oyster.
______________________________________________________________________________________________________________________________________________________________
About the Author

Sophie Pearce is a long term UK expat in India turned travel blogger. For the last few years, she's been travelling (mostly) solo around the world. She loves exploring unusual offbeat destinations and writing about weird, wonderful and historical adventures on her blog. She wants to inspire you and turn your wildest travel dreams into a reality through useful travel guides and tips! Sound good?
You'll find her at:
Third Eye Traveller | Facebook | Instagram | Twitter  | Pinterest